Gord Johns
Courtenay-Alberni
Member of Parliament for Courtenay-Alberni
As MP for four years, Gord has fought against increased oil tanker traffic, called for the elimination of wasteful single-use plastics, and worked to advocate for Indigenous rights.
He's passionate about human rights and the environment– and as a former small business owner, he knows the challenges facing working Canadians and the business they run.
Gord will keep fighting for action on climate change and to make life more affordable for everyone in Canada.
Latest News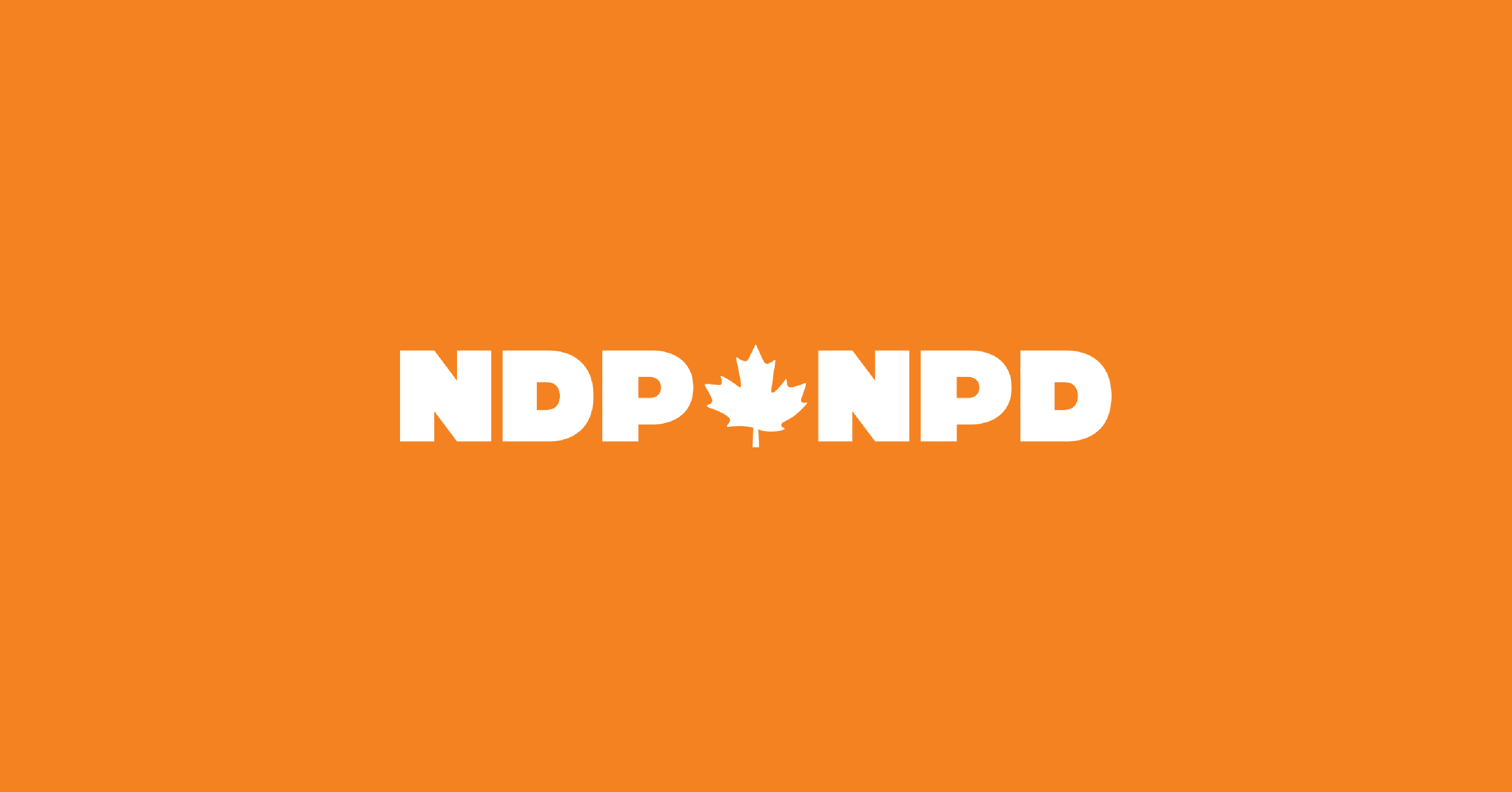 February 28
MP Gord Johns Demands Government Keep Their Promise to Transition to Closed-Containment Aquaculture
February 28, 2020
more »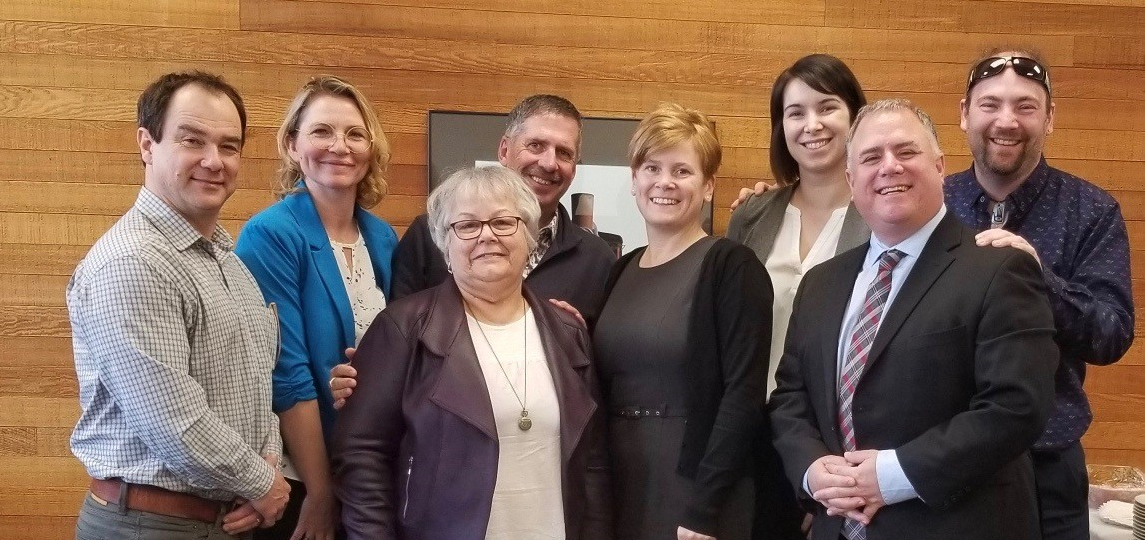 February 18
MP Gord Johns Meets with Mayors in Courtenay-Alberni
Port Alberni – The mayors of six municipal governments gathered in Port Alberni on February 12 to meet with their Member of Parliament, Gord Johns. It was the first time in the history of mid-Vancouver Island that the mayors have met as a group with their federal counterpart. The Chair of the Comox Valley Regional District also attended.
more »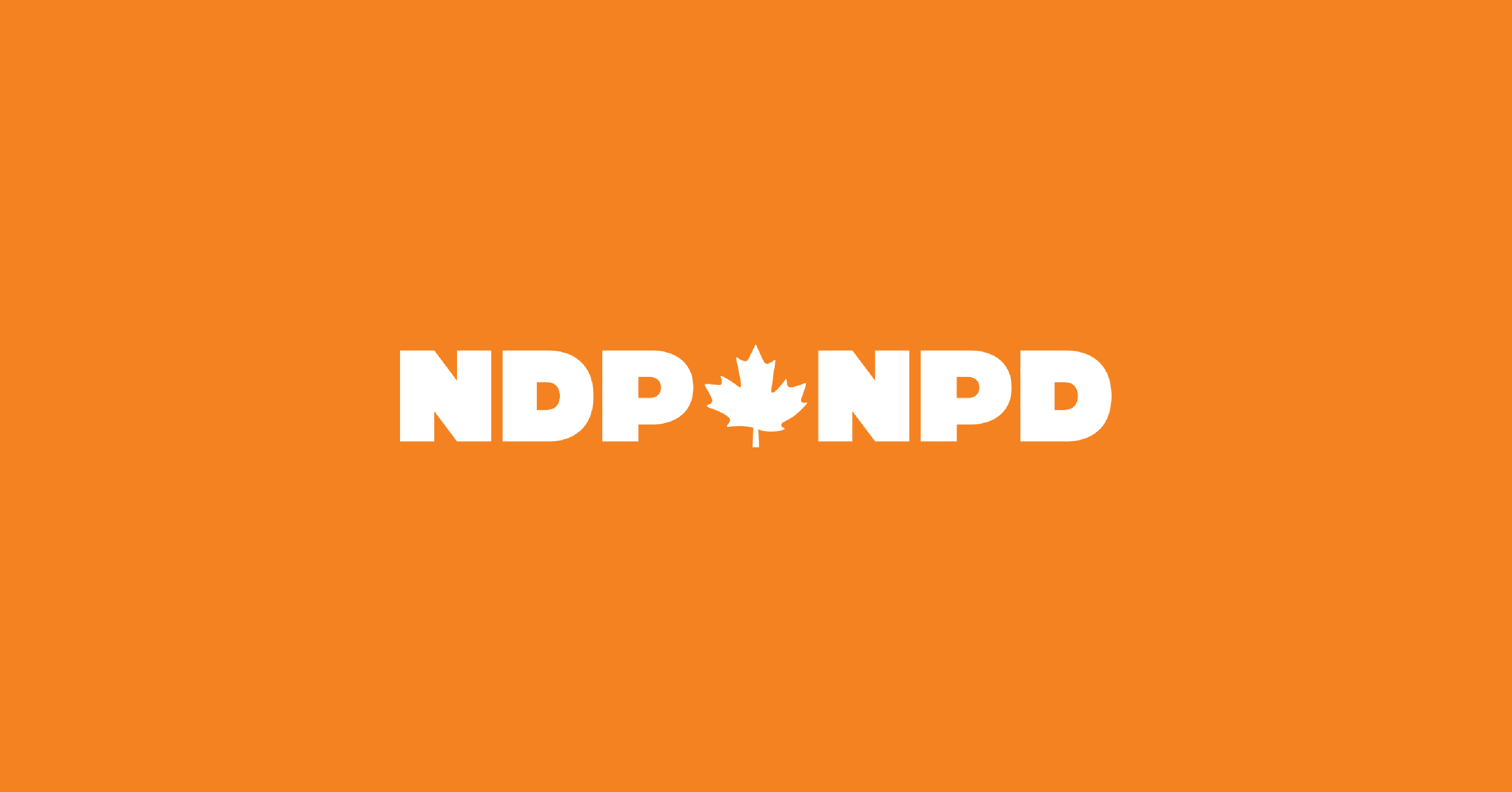 February 6
Gord Johns Calls-out Liberals for Breaking Promises on Ocean Protection
OTTAWA — Today, NDP critic for Fisheries Gord Johns called on the Liberal government to explain why it has lapsed $150 million budgeted for the implementation of its Ocean Protection Plan.
more »