Gord Johns
Courtenay-Alberni
Member of Parliament for Courtenay-Alberni
As MP for four years, Gord has fought against increased oil tanker traffic, called for the elimination of wasteful single-use plastics, and worked to advocate for Indigenous rights.
He's passionate about human rights and the environment– and as a former small business owner, he knows the challenges facing working Canadians and the business they run.
Gord will keep fighting for action on climate change and to make life more affordable for everyone in Canada.
Some of our work that's in the news
Latest News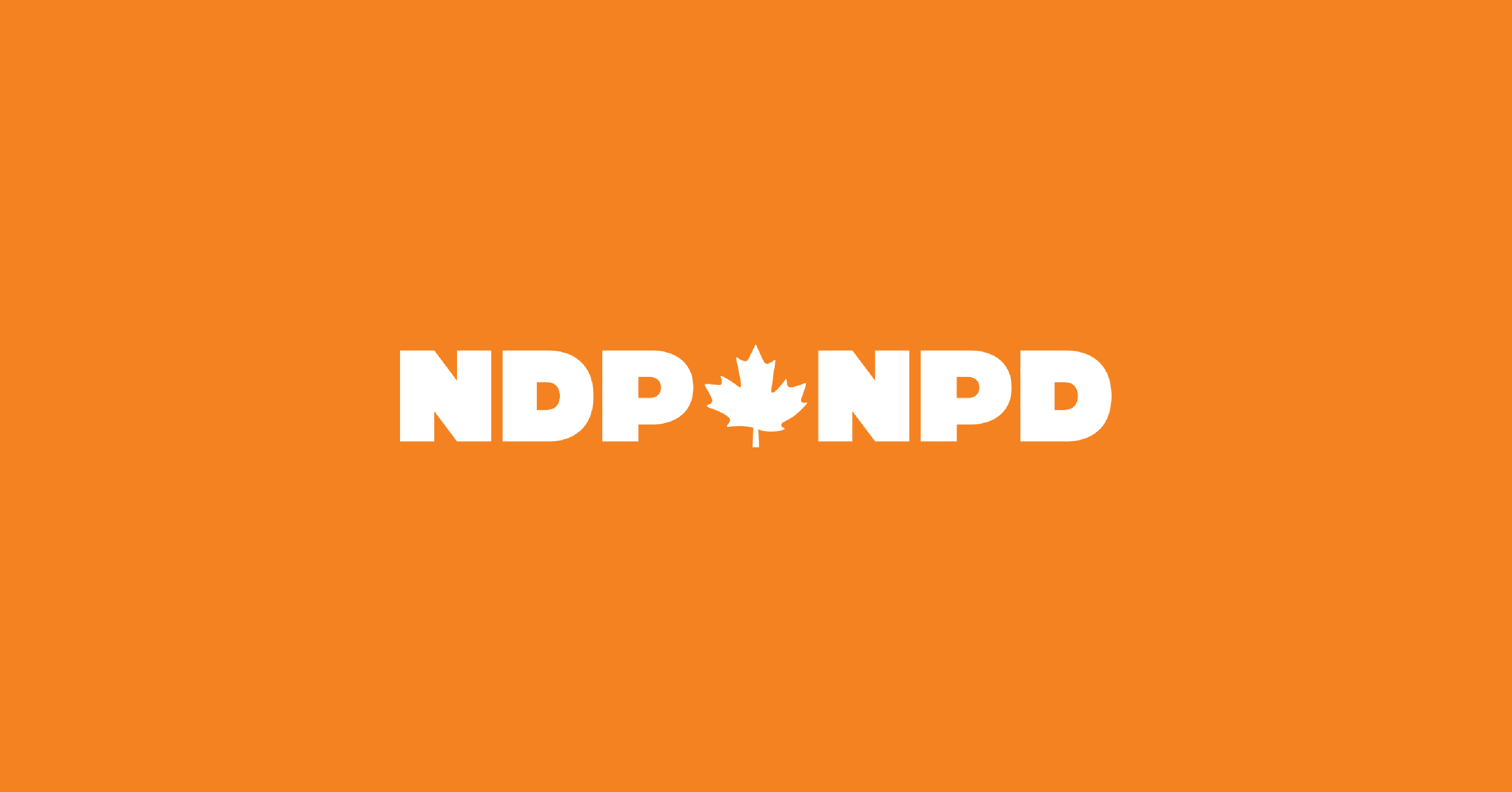 October 28
MP GORD JOHNS SPONSORS CONSTITUENT PETITION FOR FIRST RESPONDER TAX CREDIT INCREASE
Port Alberni — Member of Parliament Gord Johns (Courtenay-Alberni) is sponsoring a parliamentary petition initiated by his Green Party opponent in the last federal election. Sean Wood, a Parksville businessman and former volunteer fire fighter, is asking Canadians to sign a petition urging the government to increase the tax credit for essential workers who volunteer as first responders.
more »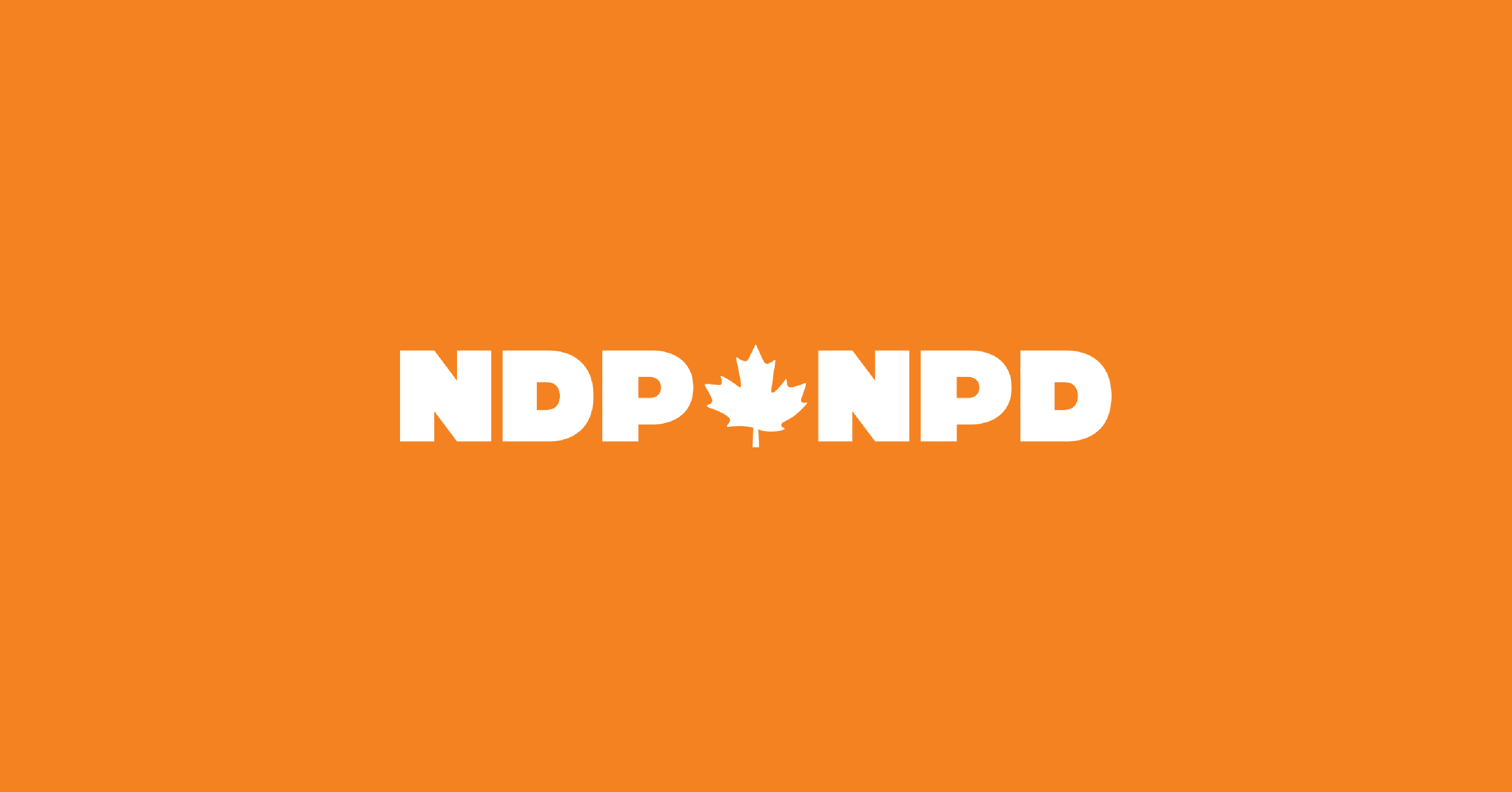 October 27
Small business owners still waiting for the rent support the Liberals promised
OTTAWA – As November 1 approaches and rent is due, small business owners are still waiting for the support that the Liberals promised weeks ago. Today, NDP Critic for Small Business Gord Johns is again calling on the government to actually deliver this much-needed help and to back-date rent relief so our businesses can survive the pandemic.
more »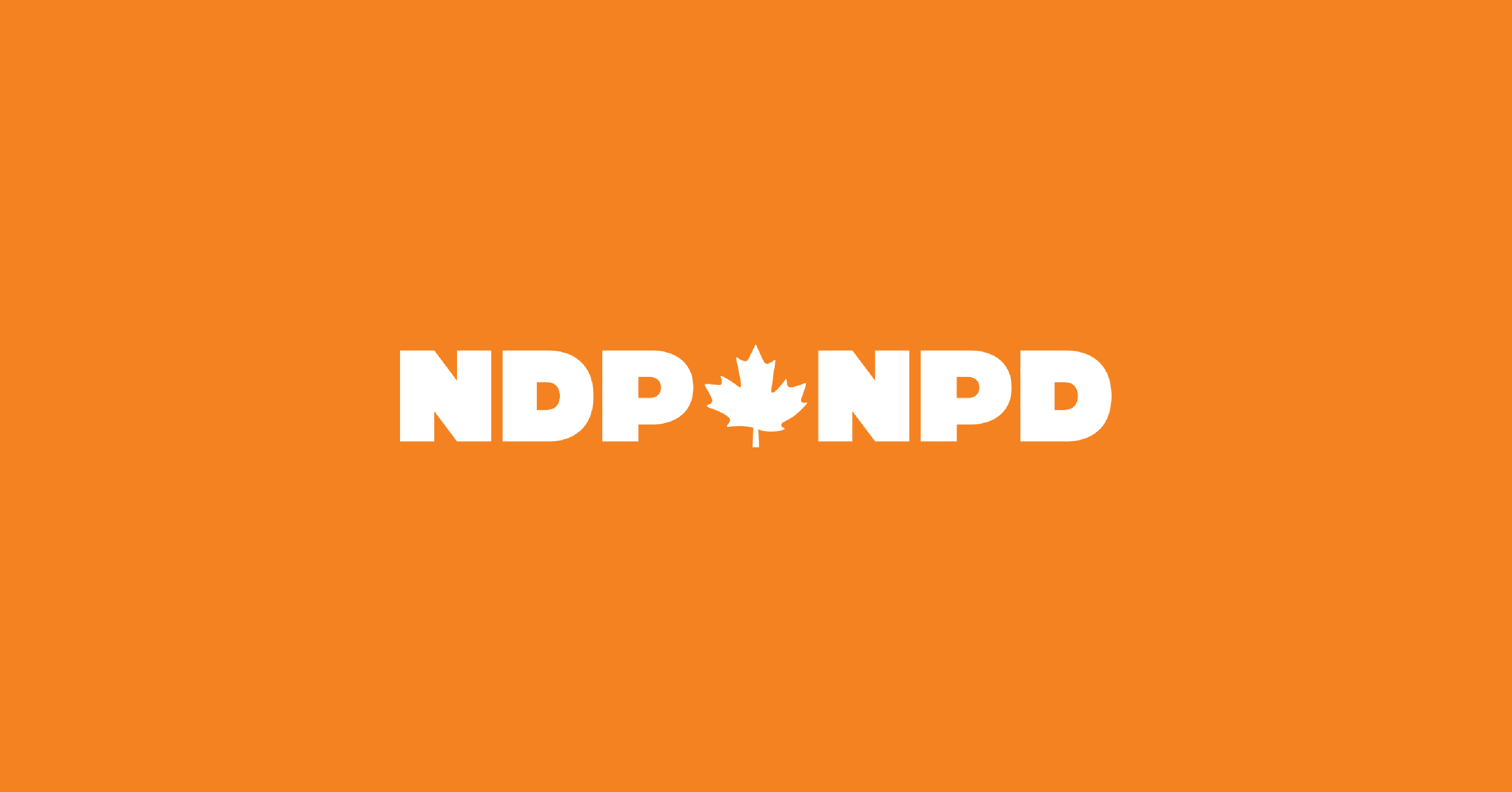 October 22
Gord Johns tells Liberals to keep promises on small business rent support
Weeks after the Liberal government announced changes to small business supports, NDP Critic for Small Business and Economic Development is calling on the federal government to table those supports.
more »