Gord Johns
Courtenay-Alberni
Member of Parliament for Courtenay-Alberni
As MP for four years, Gord has fought against increased oil tanker traffic, called for the elimination of wasteful single-use plastics, and worked to advocate for Indigenous rights.
He's passionate about human rights and the environment– and as a former small business owner, he knows the challenges facing working Canadians and the business they run.
Gord will keep fighting for action on climate change and to make life more affordable for everyone in Canada.
Latest News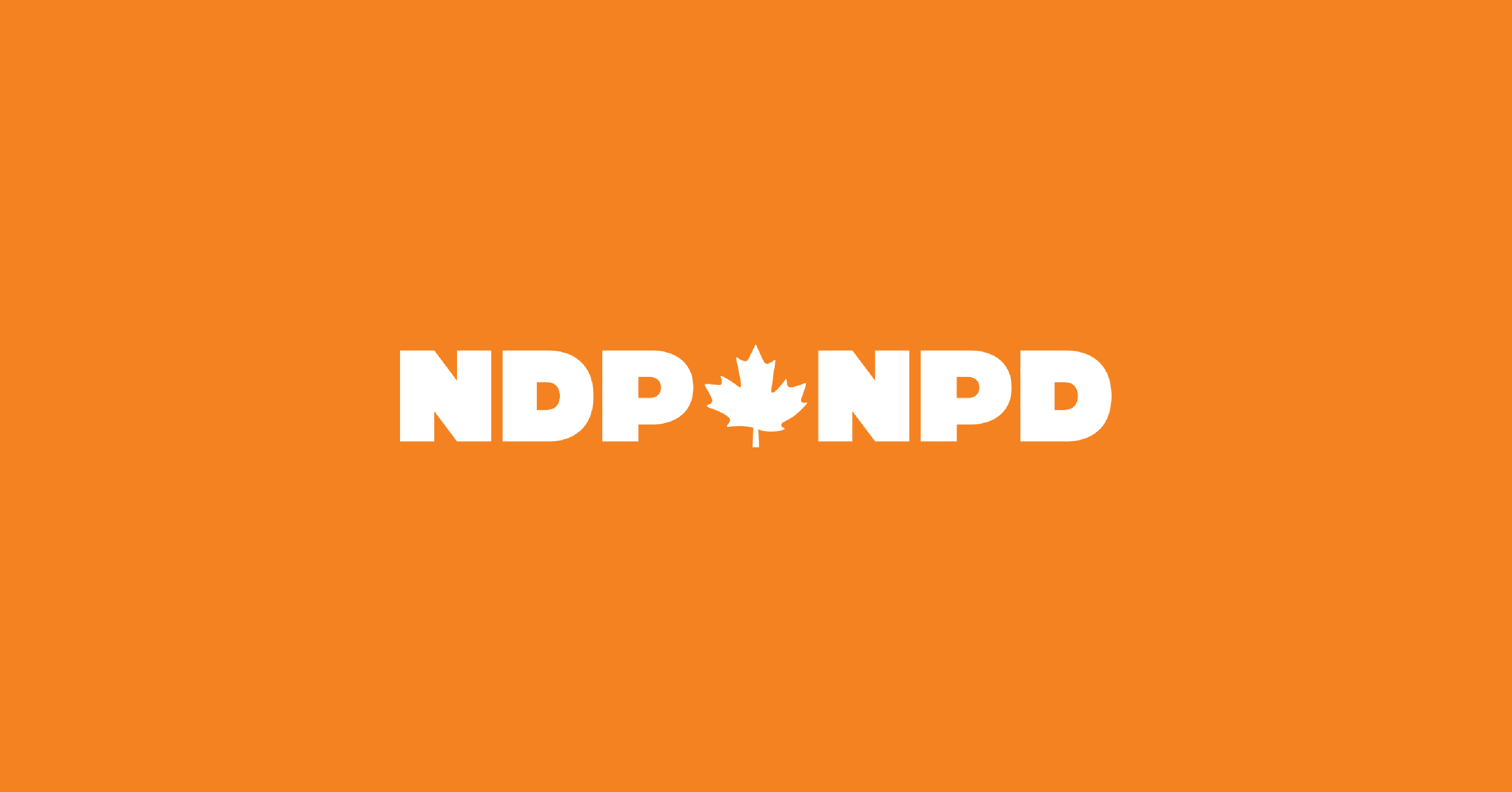 November 20
New Democrats Secure Key Supports for Small Business
OTTAWA – On Friday, Prime Minister Justin Trudeau announced that small businesses will be able to apply for the Canada Emergency Rent Support (CERS) program on Monday. This announcement comes after weeks of NDP calls to fix their flawed rent program and to extend the wage-subsidy into Spring 2021.
more »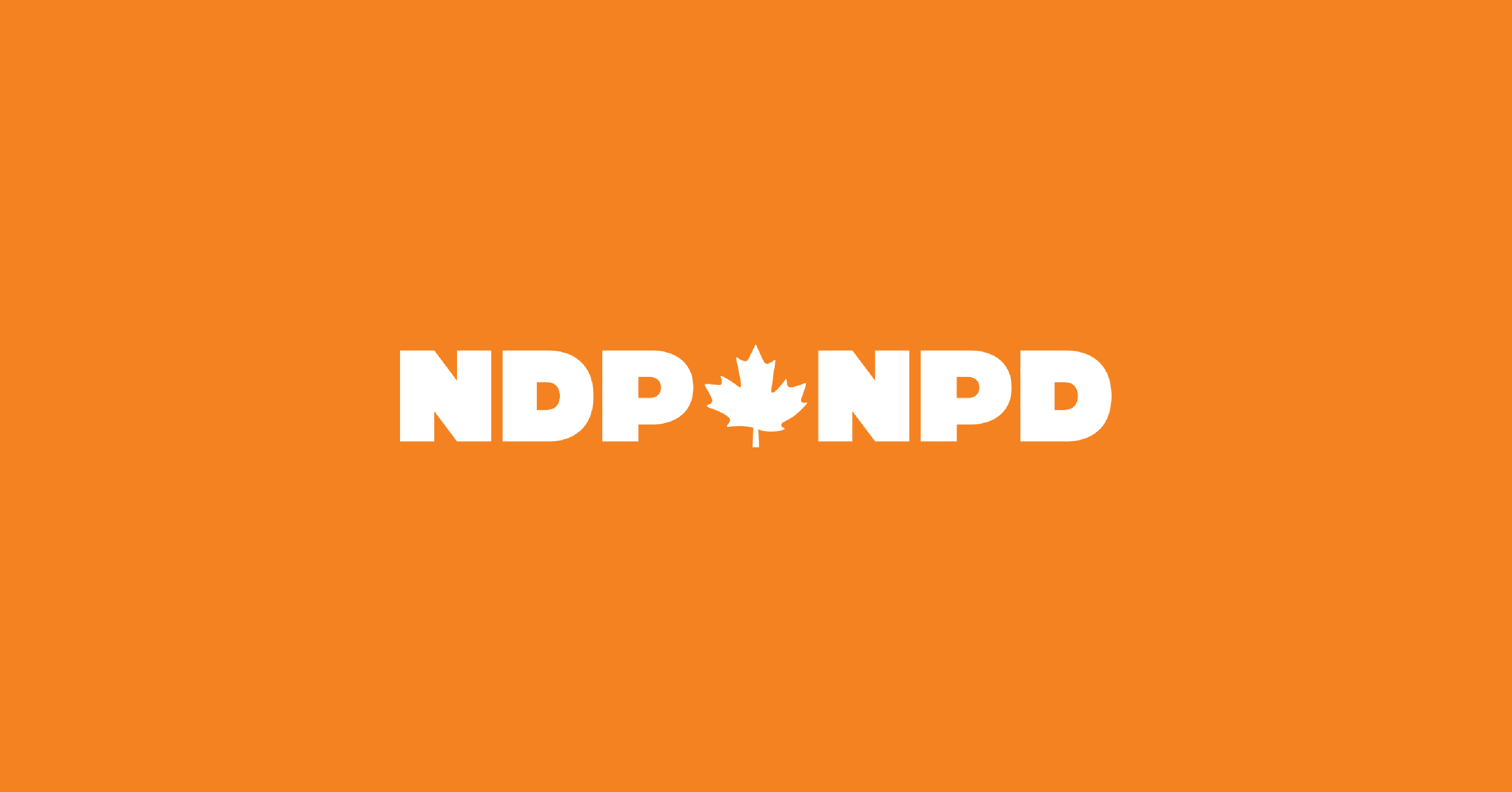 November 20
Liberals and Conservatives with wealthy instead of Canadian families
Ottawa – At a time when Canadians are worried about who will pay for the pandemic and the recovery, the liberals and conservatives joined forces to vote against making the wealthy pay their fair share. yesterday, they voted against the NDP motion calling on the government to impose a one percent wealth tax on those who profited off the pandemic while families struggled to make ends meet.
more »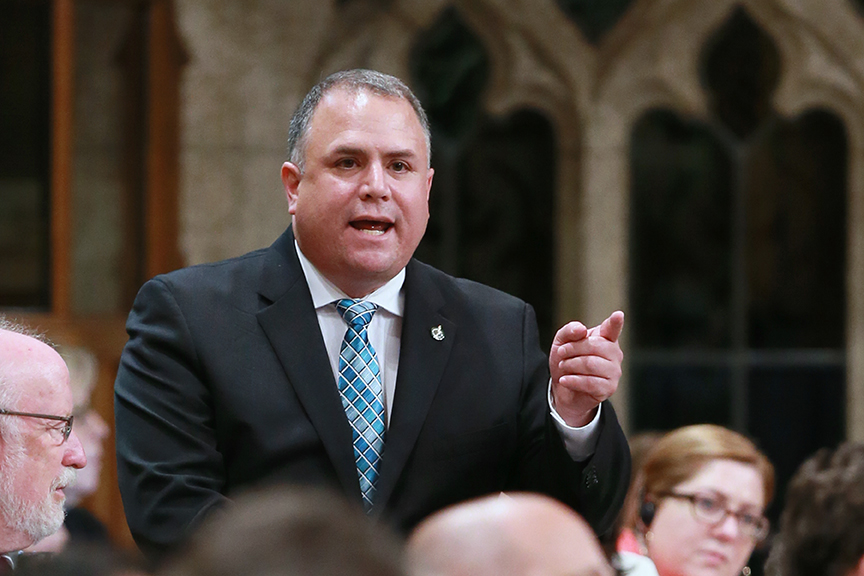 November 11
Letter of Support of Hospitality and Tourism Workers
Dear Minister Joly and Minister Qualtrough,
more »