Gord Johns
Courtenay-Alberni
Member of Parliament for Courtenay-Alberni
As MP for four years, Gord has fought against increased oil tanker traffic, called for the elimination of wasteful single-use plastics, and worked to advocate for Indigenous rights.
He's passionate about human rights and the environment– and as a former small business owner, he knows the challenges facing working Canadians and the business they run.
Gord will keep fighting for action on climate change and to make life more affordable for everyone in Canada.
Some of our work that's in the news
Latest News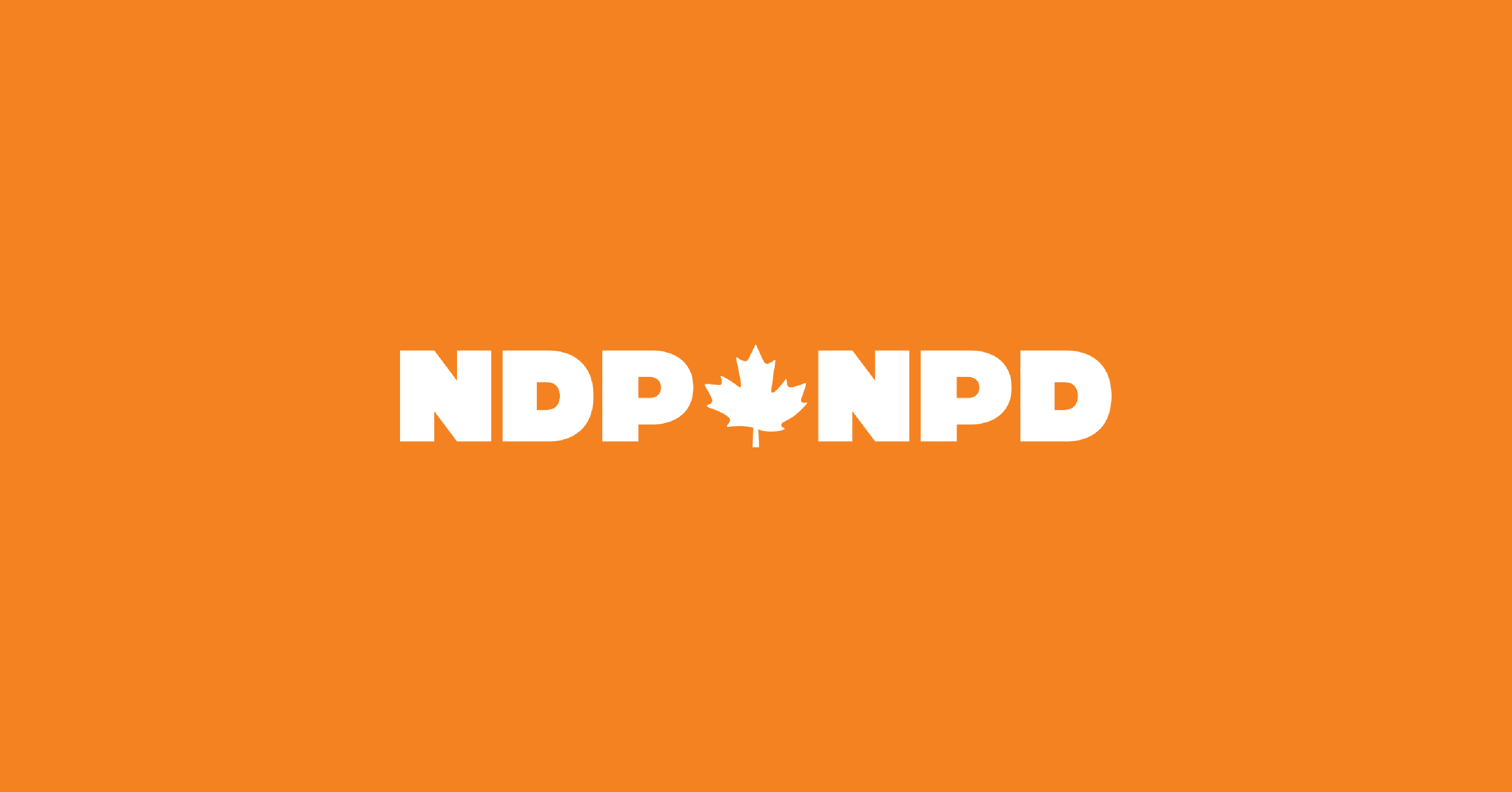 September 18
Gord Johns Calls for Extension of Wage Subsidy to Support Workers at Hardest-Hit Businesses
Small businesses and the people who run them have worked hard to survive the pandemic and keep the economy running.
more »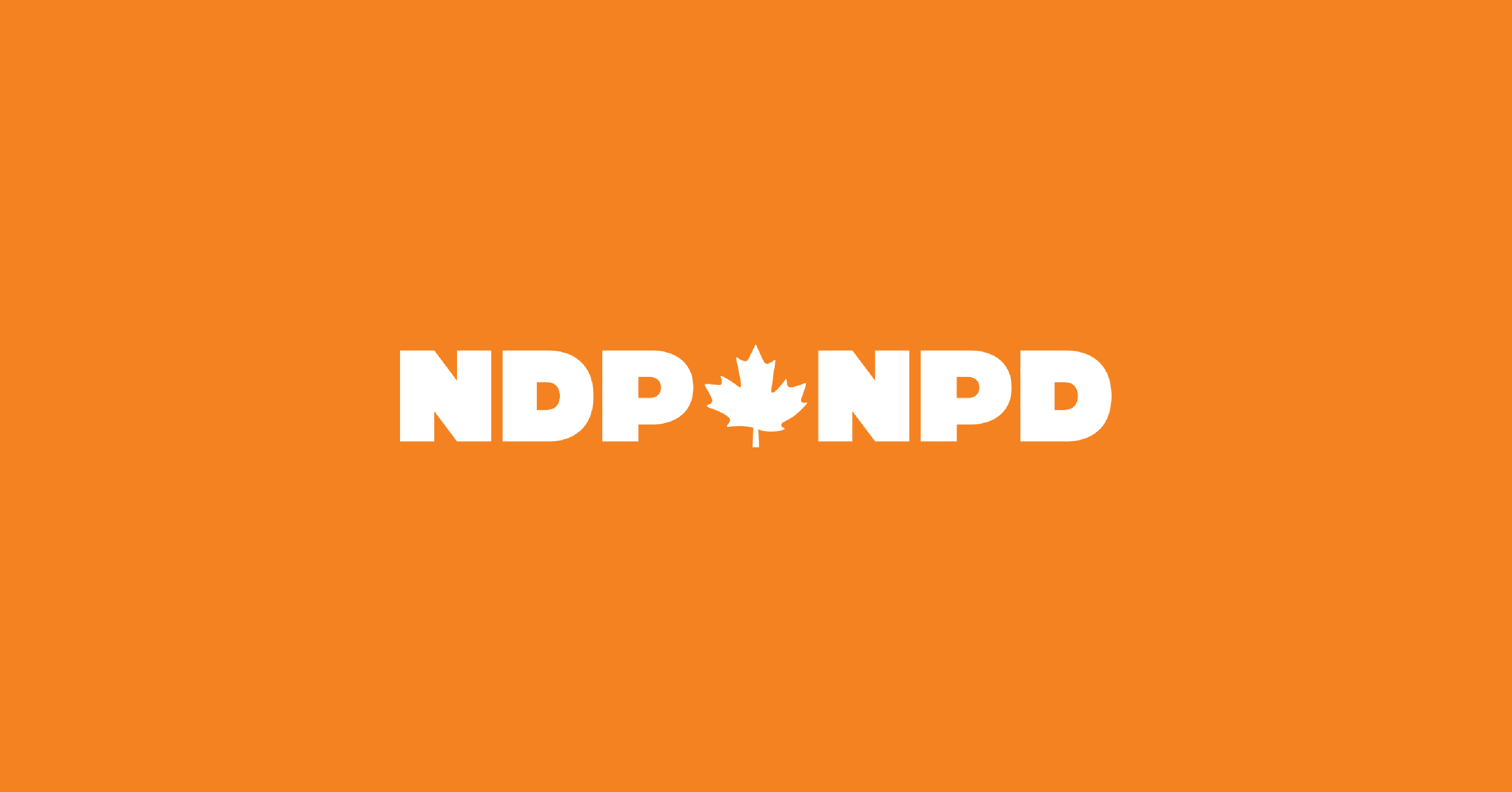 September 14
Gord Johns' Statement on Transport Canada's BC Ferries Decision
Courtenay-Alberni MP Gord Johns has added his voice to those of coastal residents and community leaders who are concerned about a recent decision to force ferry passengers out of their vehicles and into busy passenger decks in the midst of the COVID pandemic.
more »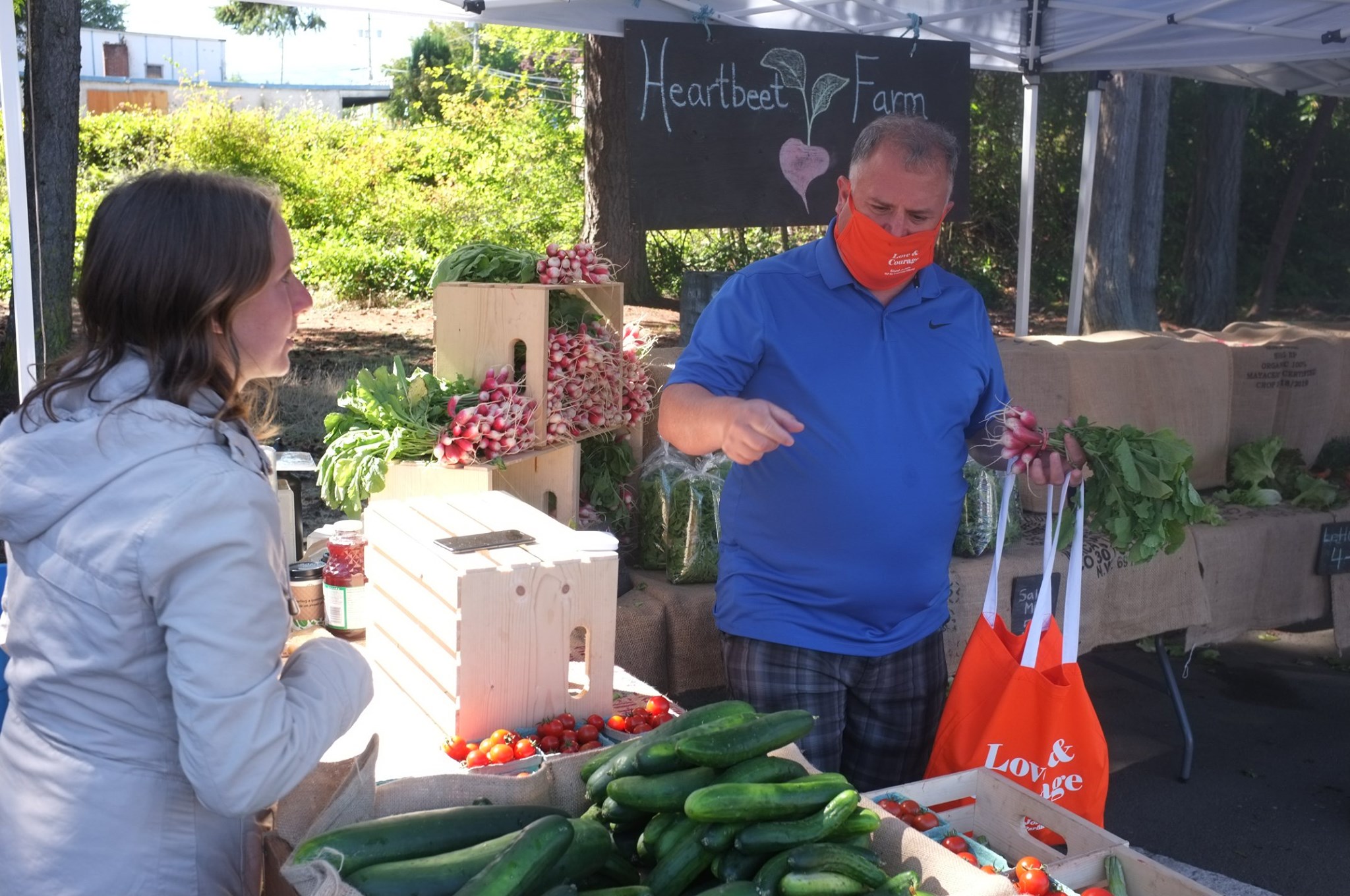 September 11
NDP MPs ALISTAIR MACGREGOR, LAUREL COLLINS, AND GORD JOHNS WRITE TO FEDERAL CABINET MINISTERS TO ADDRESS FOOD SECURITY ISSUES.
OTTAWA - NDP Critic for Agriculture and Agri-Food Alistair MacGregor (MP for Cowichan-Malahat-Langford), Critic for Environment and Climate Change Laurel Collins (MP for Victoria), and Critic for Small Business Gord Johns (MP for Courtenay–Alberni), in advance of Speech from the Throne, set for September 23, called on the federal government to re-orient Canada's conventional farming practices.
more »