Gord Johns
Courtenay-Alberni
Member of Parliament for Courtenay-Alberni
As MP for four years, Gord has fought against increased oil tanker traffic, called for the elimination of wasteful single-use plastics, and worked to advocate for Indigenous rights.
He's passionate about human rights and the environment– and as a former small business owner, he knows the challenges facing working Canadians and the business they run.
Gord will keep fighting for action on climate change and to make life more affordable for everyone in Canada.
Latest News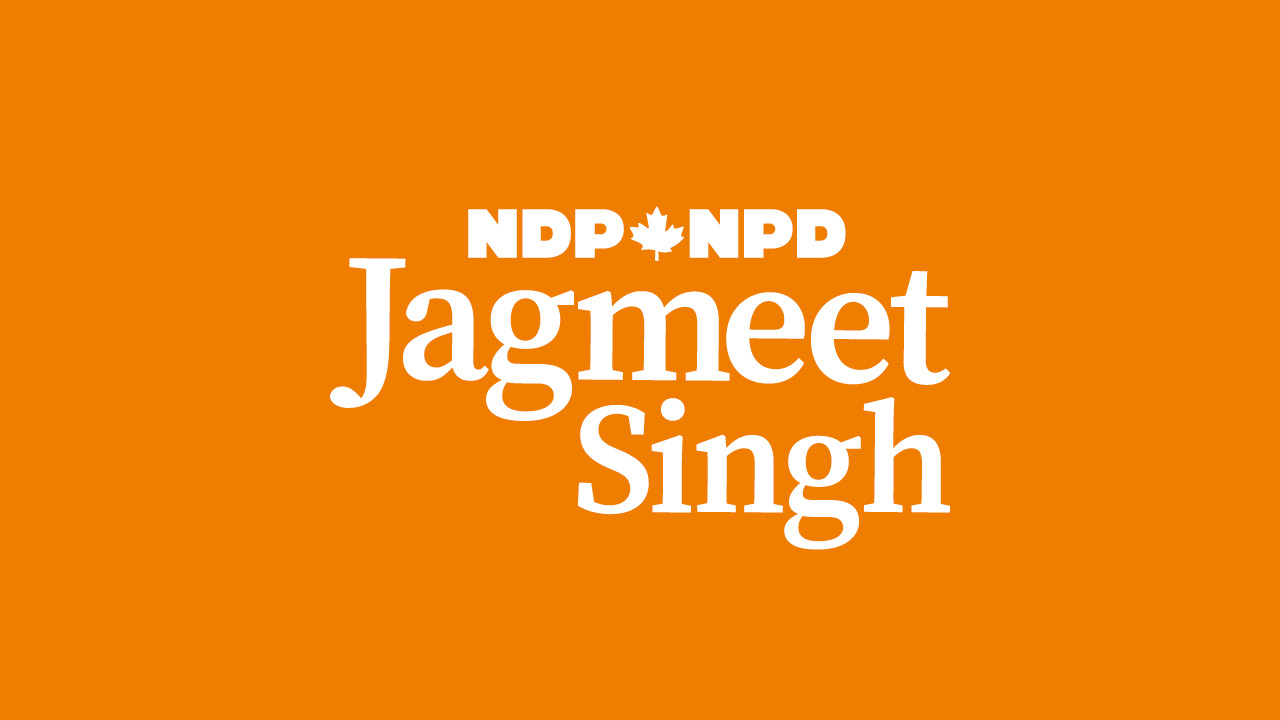 July 20
MP GORD JOHNS CALLS FOR IMMEDIATE RELIEF FOR COMMERCIAL SALMON FISHERS
more »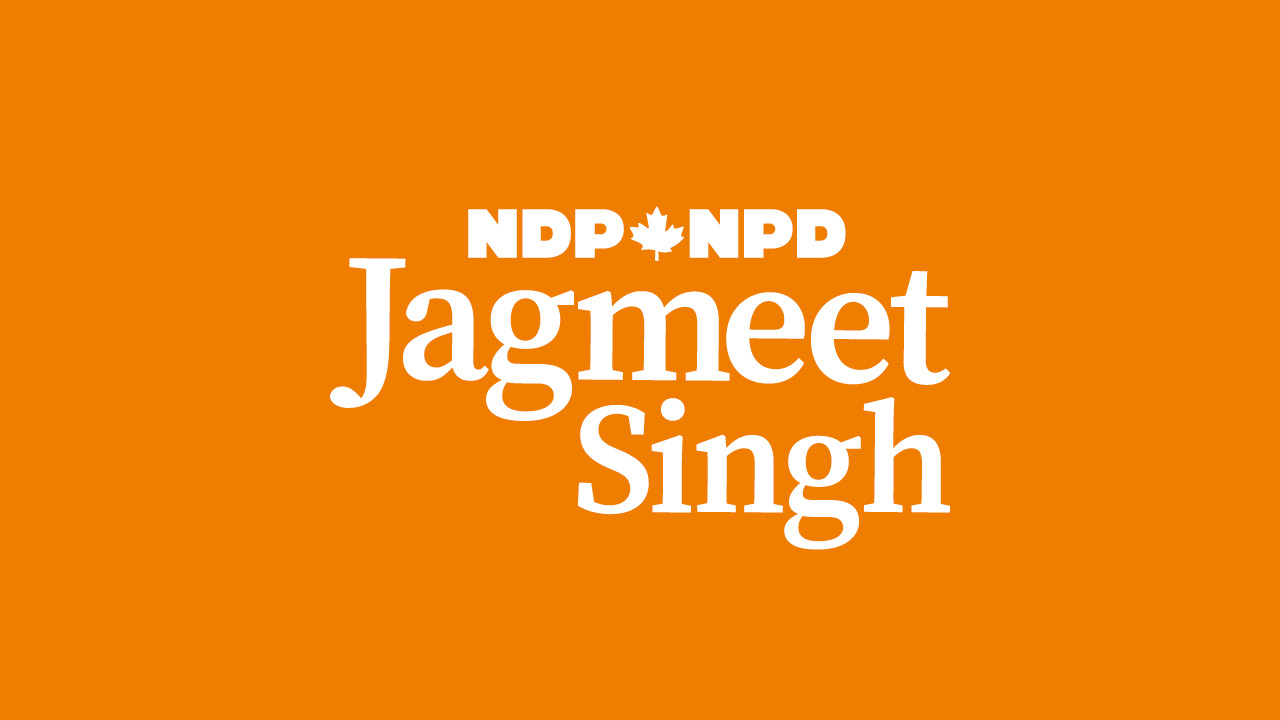 June 10
Gord Johns Statement: Justice for Chantel Moore
more »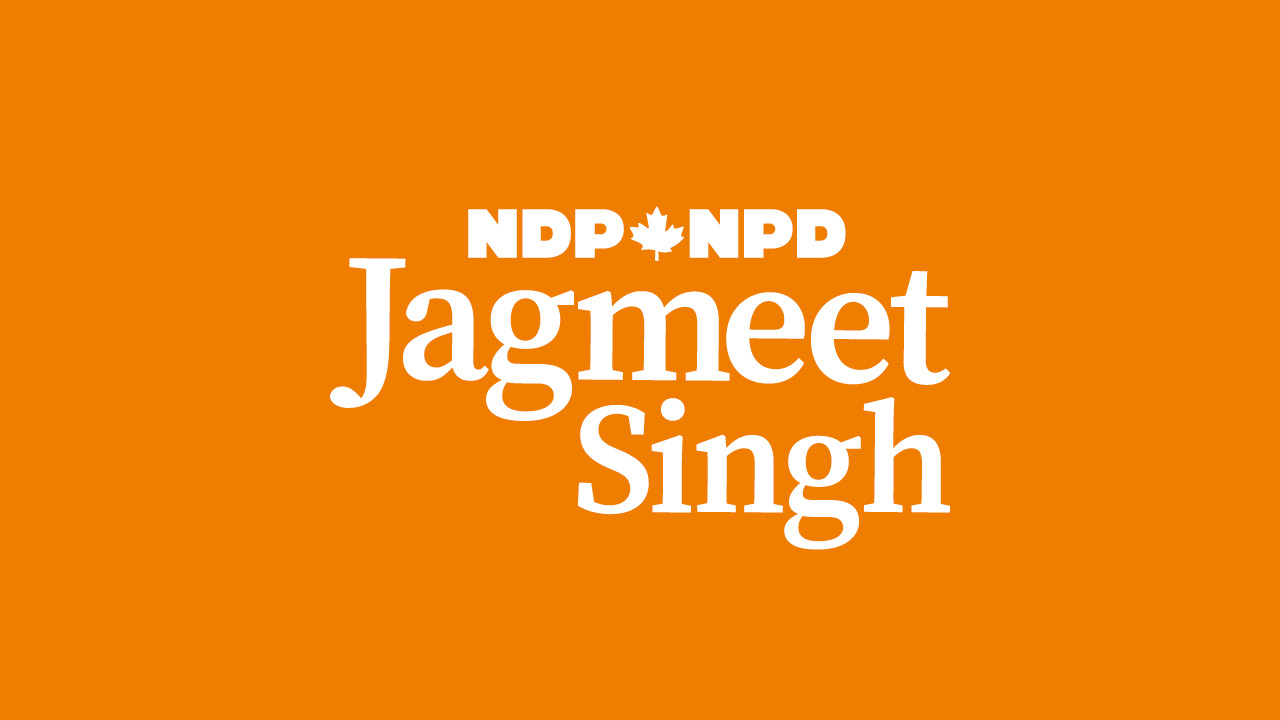 June 9
Gord Johns Statment: World Oceans Day
Today is World's Oceans Day in celebration of our oceans and in solidarity with those who commit to rescuing them from the threats of climate change, plastics pollution, habitat destruction and a failure to consider the whole ecosystem in our resource management practices.
more »