Gord Johns
Courtenay-Alberni
Member of Parliament for Courtenay-Alberni
As MP for four years, Gord has fought against increased oil tanker traffic, called for the elimination of wasteful single-use plastics, and worked to advocate for Indigenous rights.
He's passionate about human rights and the environment– and as a former small business owner, he knows the challenges facing working Canadians and the business they run.
Gord will keep fighting for action on climate change and to make life more affordable for everyone in Canada.
Latest News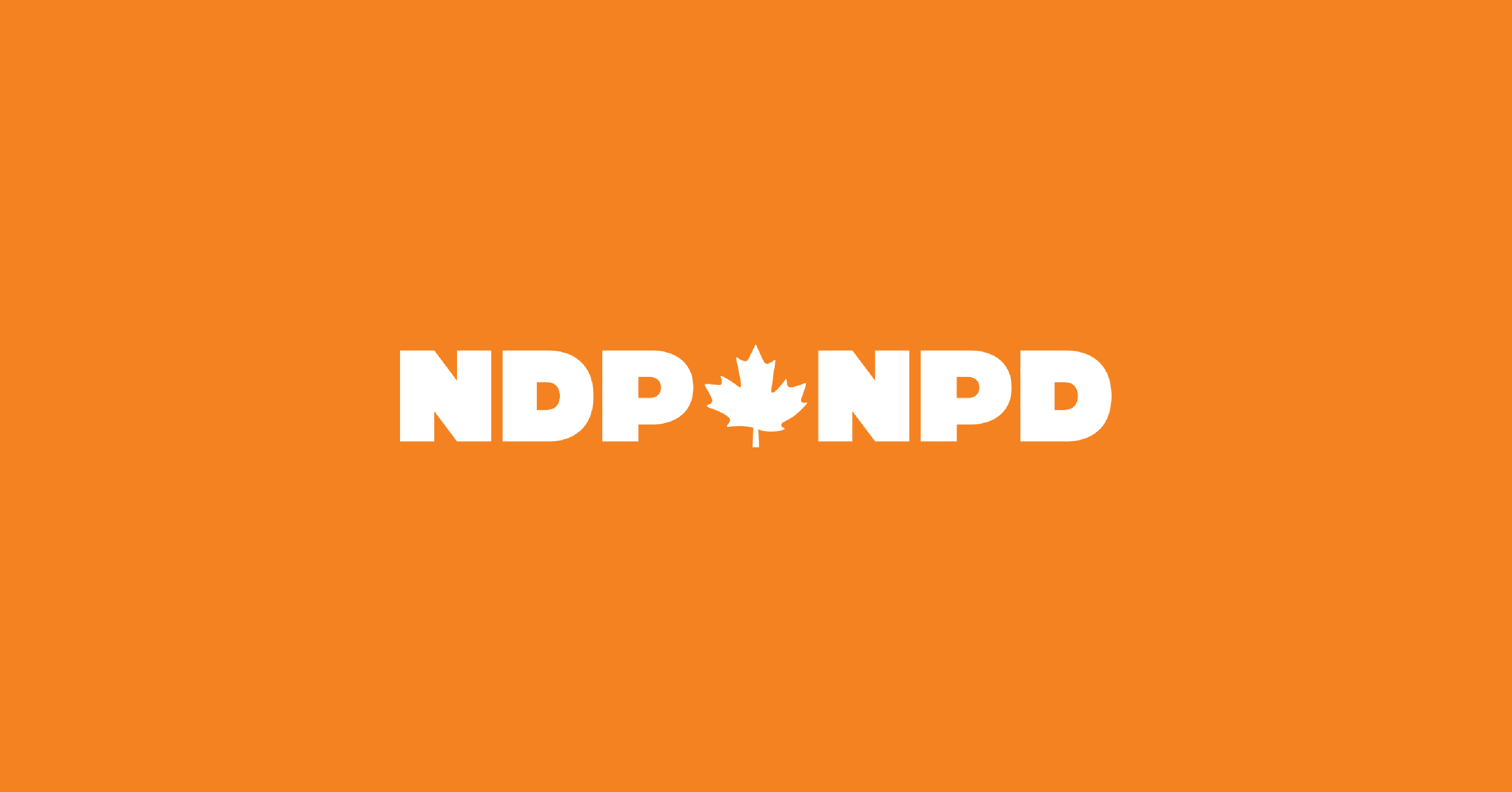 May 1
Federal NDP Critic Secures Committee Study into Frozen-at-Sea Spot Prawn Regulations
Port Alberni – The federal NDP Critic for Fisheries and Oceans Gord Johns has secured a study at the Fisheries and Oceans Committee on the impacts of regulations affecting frozen-at-sea spot prawns.
more »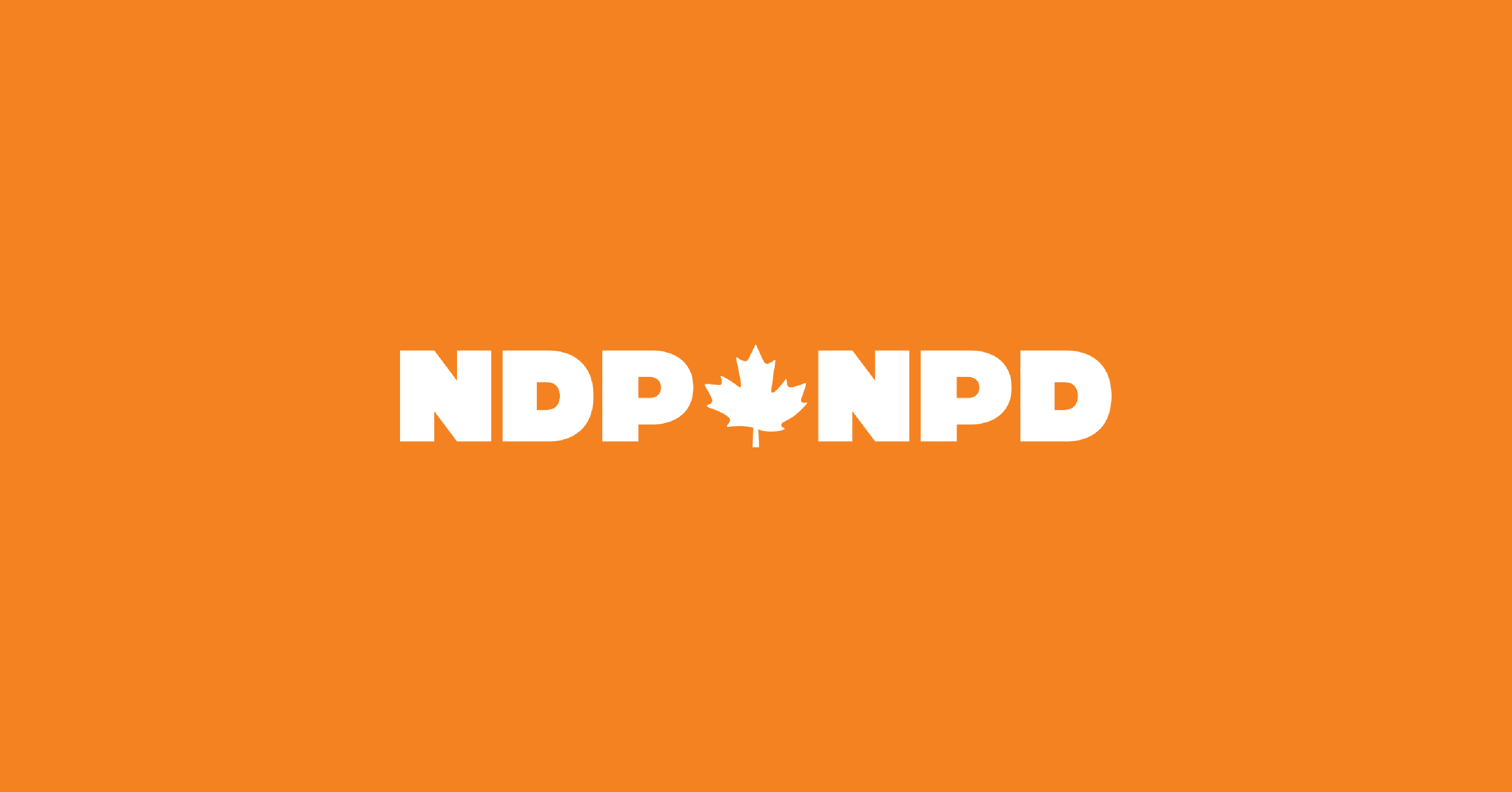 April 20
GORD JOHNS STATEMENT ON TODAY'S COURT OF APPEALS RULING
I am both relieved and encouraged by today's ruling of the British Columbia Court of Appeal which removed inappropriate restrictions to the rights of these five Nuu-chah-nulth Nations to catch and sell fish. This is the most recent court decision re-affirming Indigenous fishing rights and overturns the lower court decision that has caused enormous expense to these Nations and hardship for families.
more »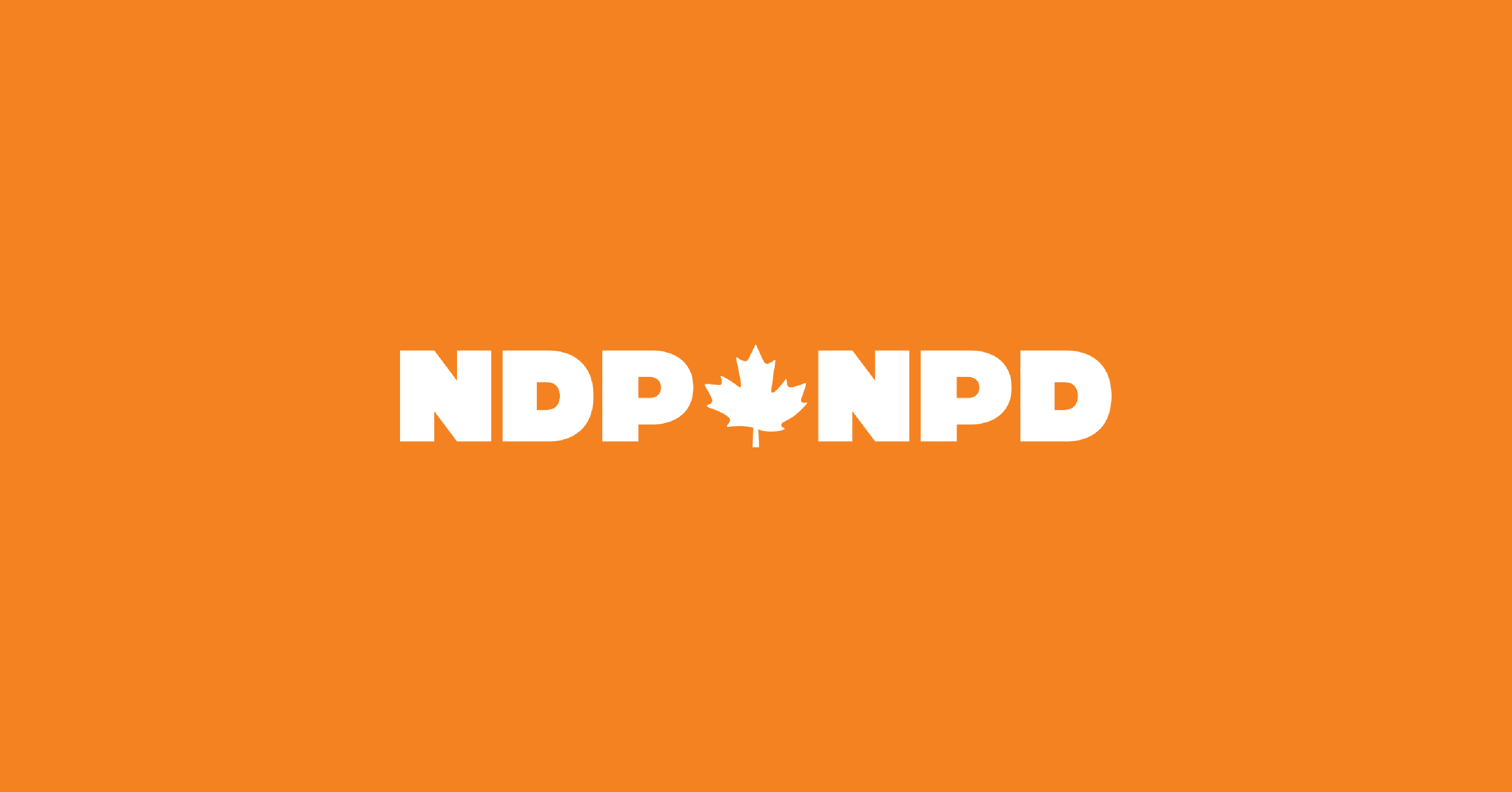 April 16
NDP Calls for More Small Business Support Through Third Wave of Pandemic
PORT ALBERNI – With a dangerous third wave and further restrictions on small business, NDP critic for small business, Gord Johns (Courtenay-Albern), is calling on the federal government to extend its COVID-19 relief for small business owners.
more »