Gord Johns
Courtenay-Alberni
Member of Parliament for Courtenay-Alberni
As MP for four years, Gord has fought against increased oil tanker traffic, called for the elimination of wasteful single-use plastics, and worked to advocate for Indigenous rights.
He's passionate about human rights and the environment– and as a former small business owner, he knows the challenges facing working Canadians and the business they run.
Gord will keep fighting for action on climate change and to make life more affordable for everyone in Canada.
Latest News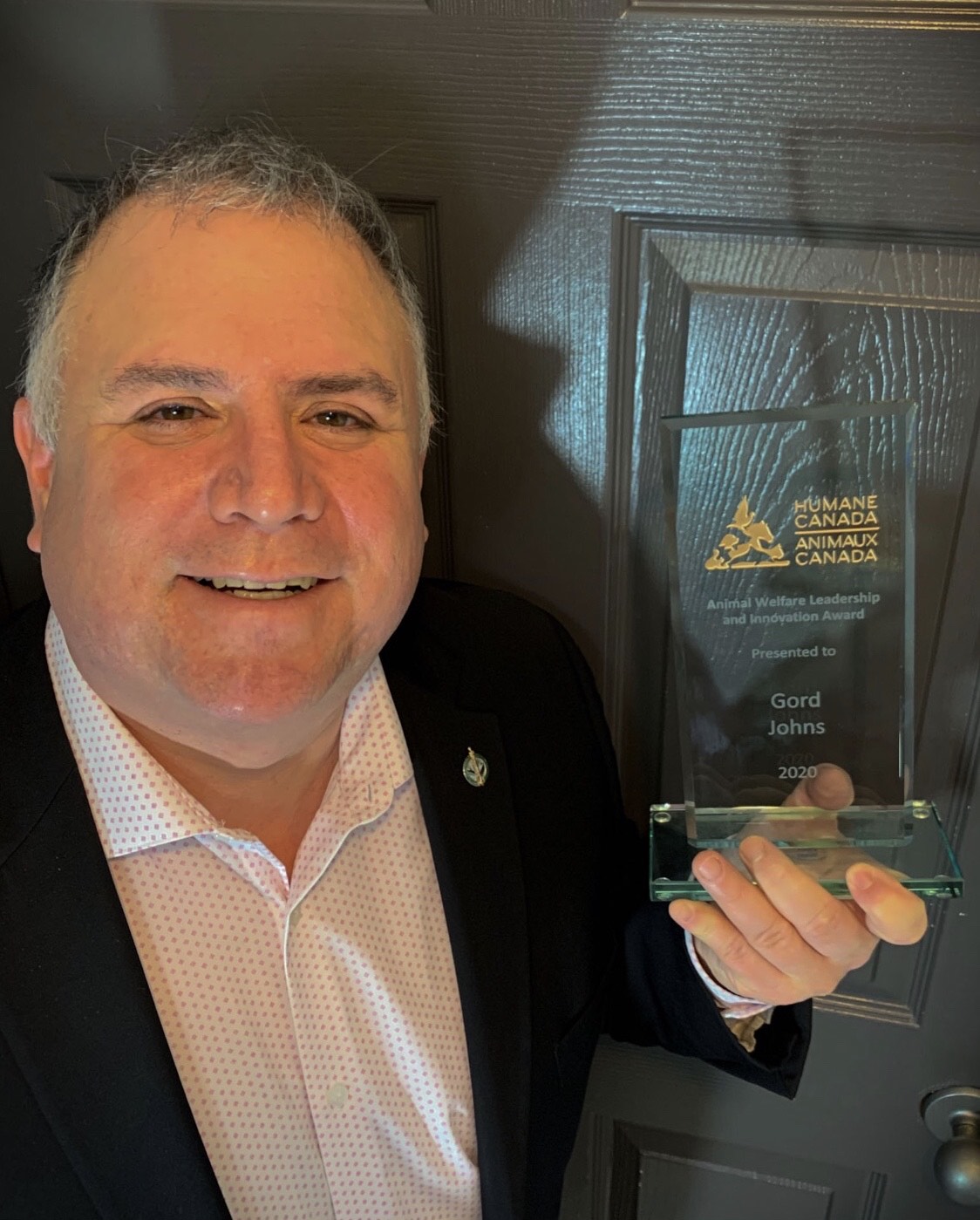 January 5
MP Gord Johns Receives Animal Welfare Leadership Award
Port Alberni – NDP Member of Parliament for Courtenay-Alberni Gord Johns was one of the recipients of the 2020 Humane Canada Animal Welfare Leadership and Innovation Awards.
more »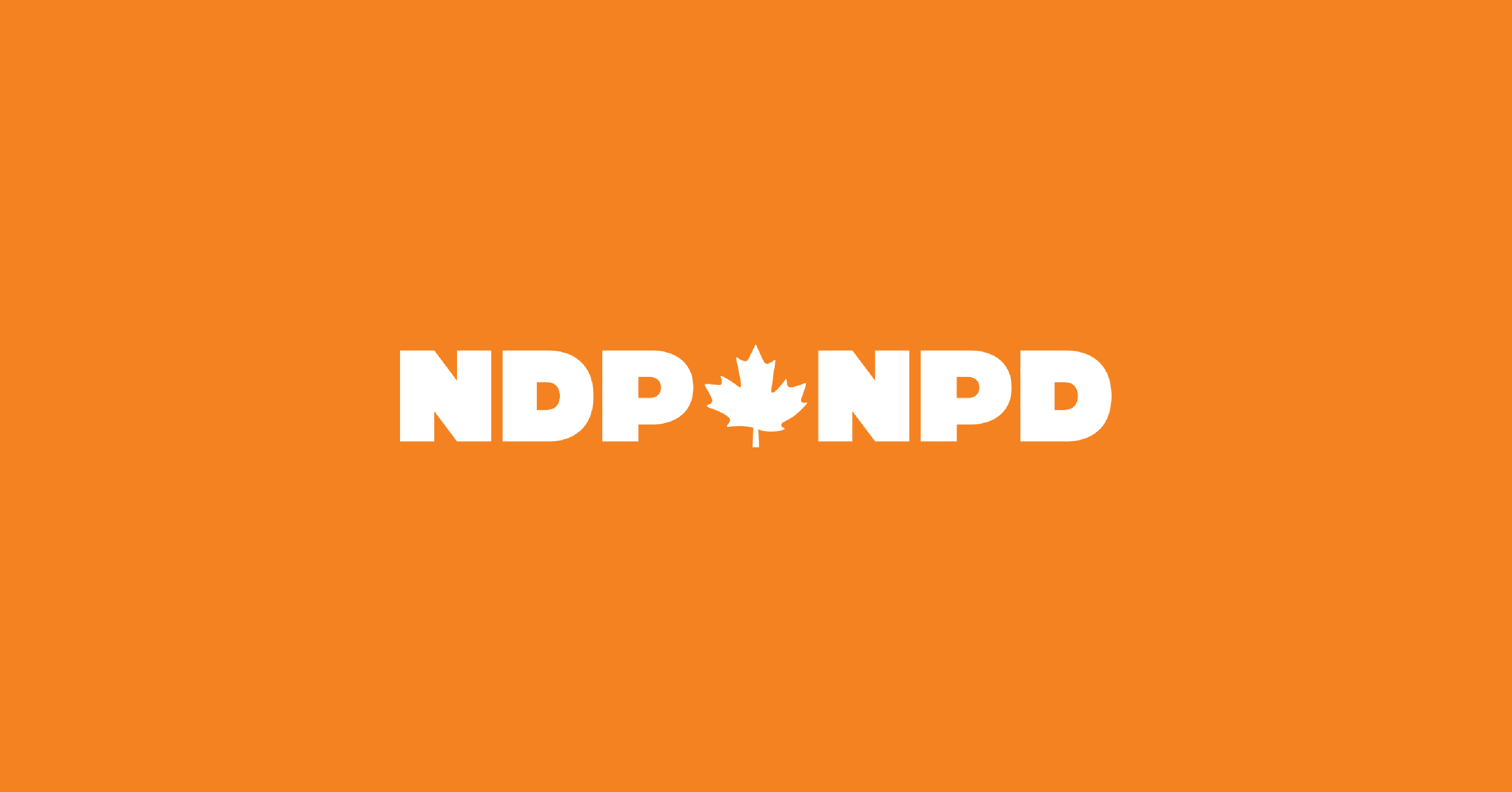 December 18
NDP MP GORD JOHNS ISSUES STATEMENT ON DISCOVERY ISLANDS FISH FARMS
Parksville – NDP Critic for Fisheries and Oceans, Gord Johns, issued the following statement concerning Minister Bernadette Jordan's decision to phase-out the Discovery Islands fish farms:
more »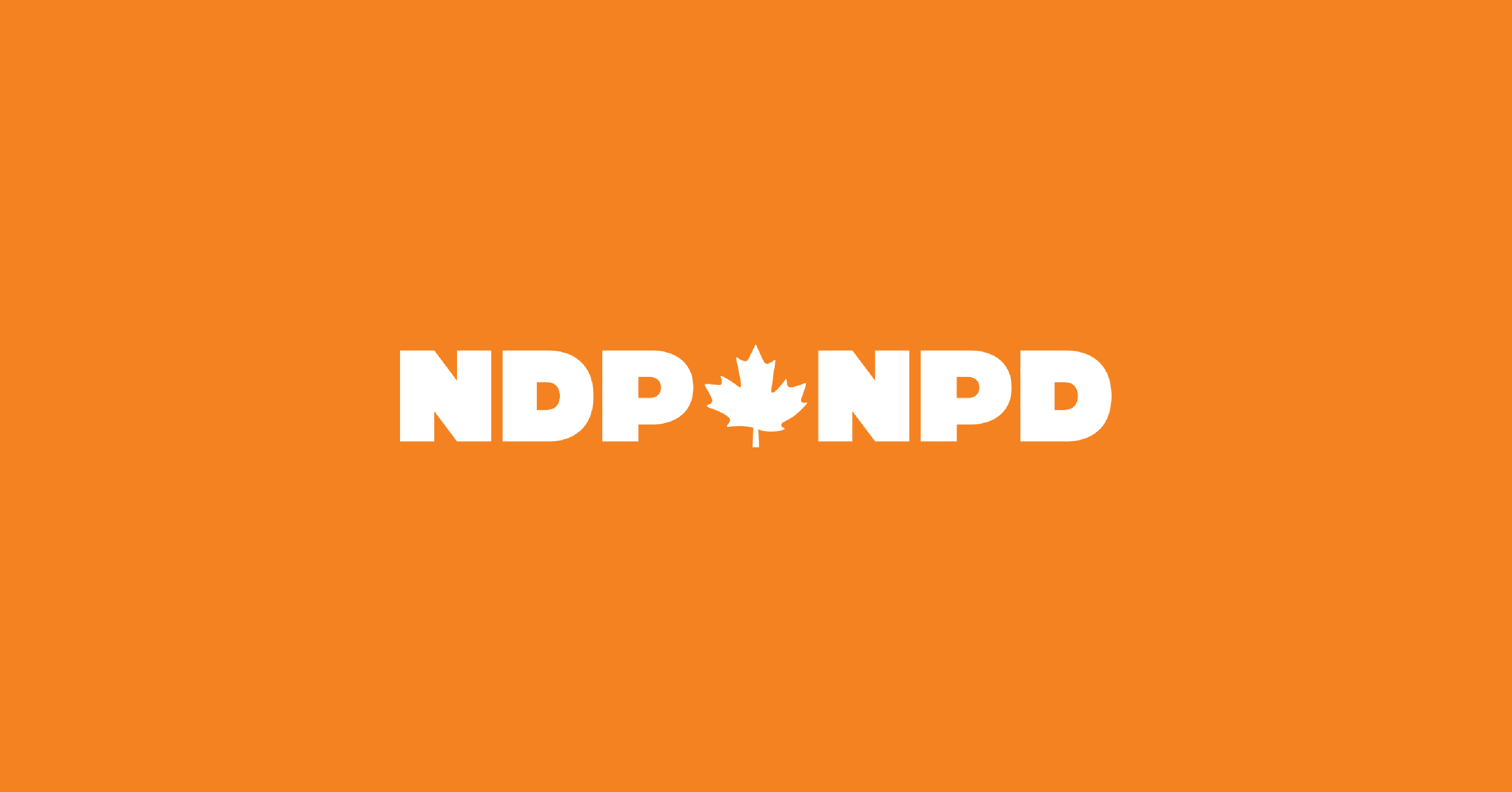 December 10
After small Canadian distilleries stepped up for Canadians, Liberals leave them high and dry
OTTAWA— After small local distilleries produced tens of thousands of litres of hand sanitizer for free for months during the pandemic, the Liberal government thanked them by turning around and giving paid contracts to large companies like Fluid Energy Group and Irving Oil. New Democrats are calling on the government to acknowledge the invaluable contribution made by these small, local businesses with more financial support.
more »