Gord Johns
Courtenay-Alberni
Member of Parliament for Courtenay-Alberni
As MP for four years, Gord has fought against increased oil tanker traffic, called for the elimination of wasteful single-use plastics, and worked to advocate for Indigenous rights.
He's passionate about human rights and the environment– and as a former small business owner, he knows the challenges facing working Canadians and the business they run.
Gord will keep fighting for action on climate change and to make life more affordable for everyone in Canada.
Some of our work that's in the news
Latest News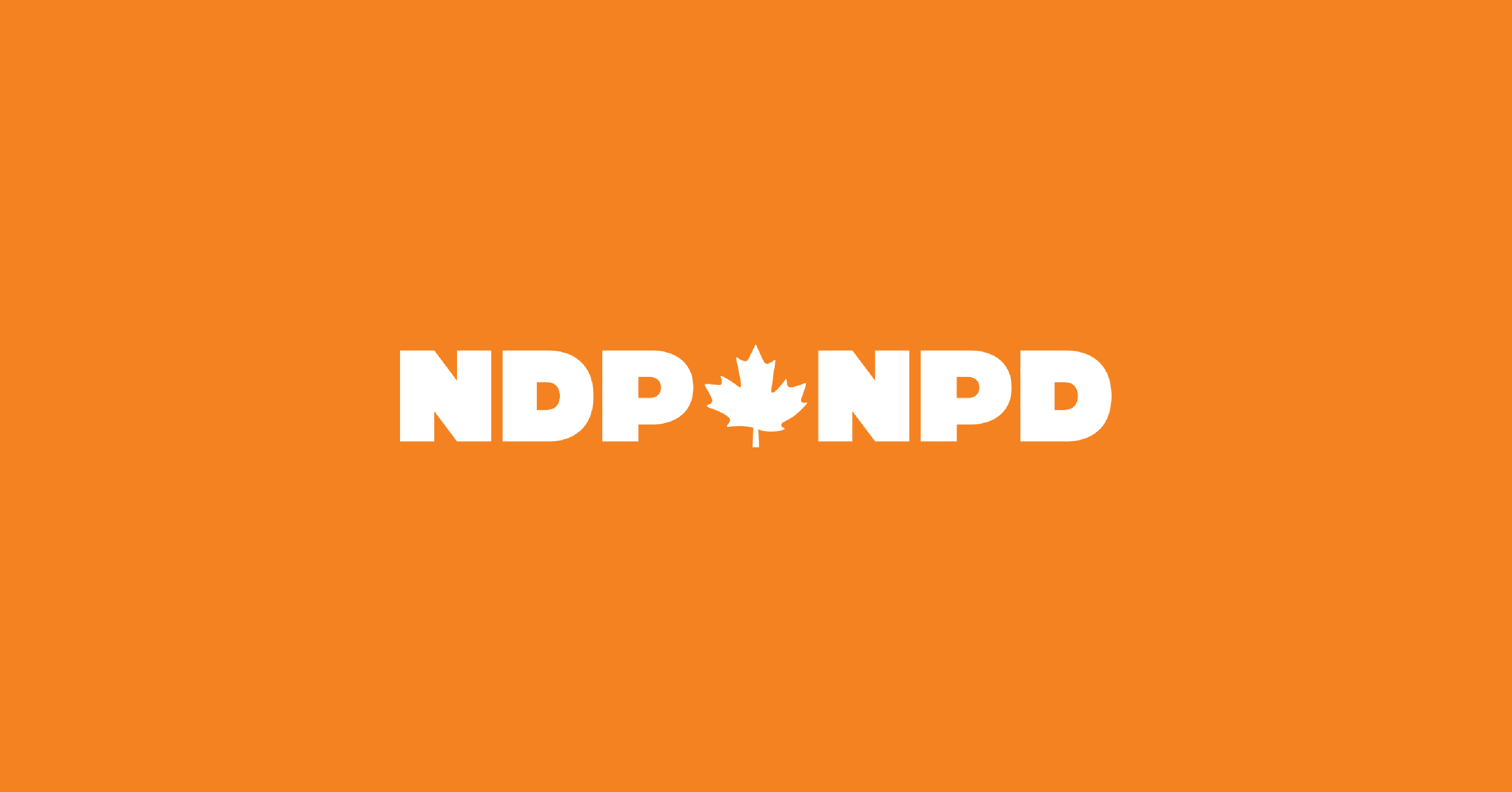 June 27
Letter to Ministers Ng and Morneau: Extend and Scale the Wage Subsidy
Dear Minister,
more »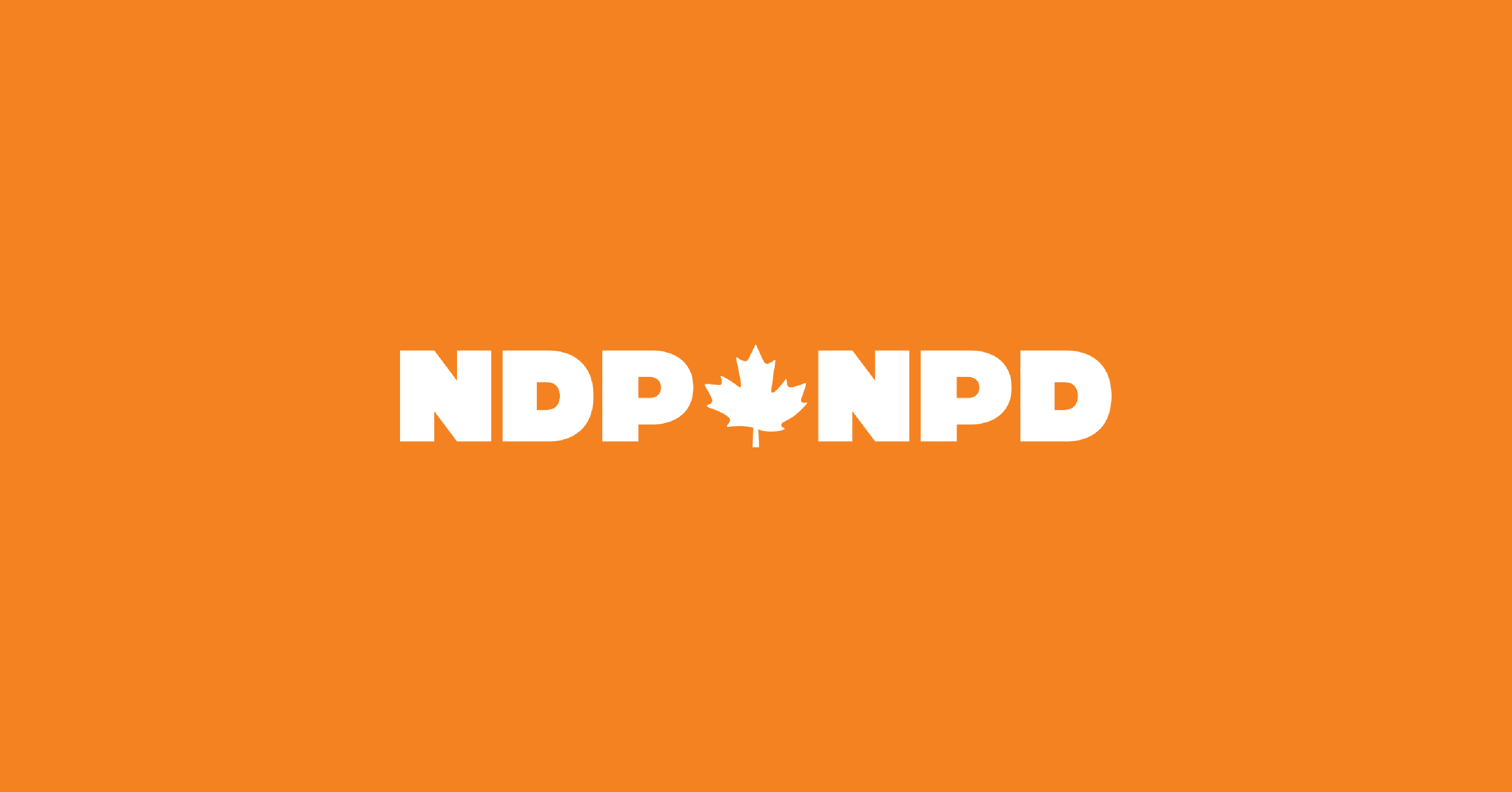 June 12
Support for Indigenous Businesses Long Overdue
NDP Deputy Critic for Crown-Indigenous Relations and Indigenous Services Gord Johns made the following statement:
more »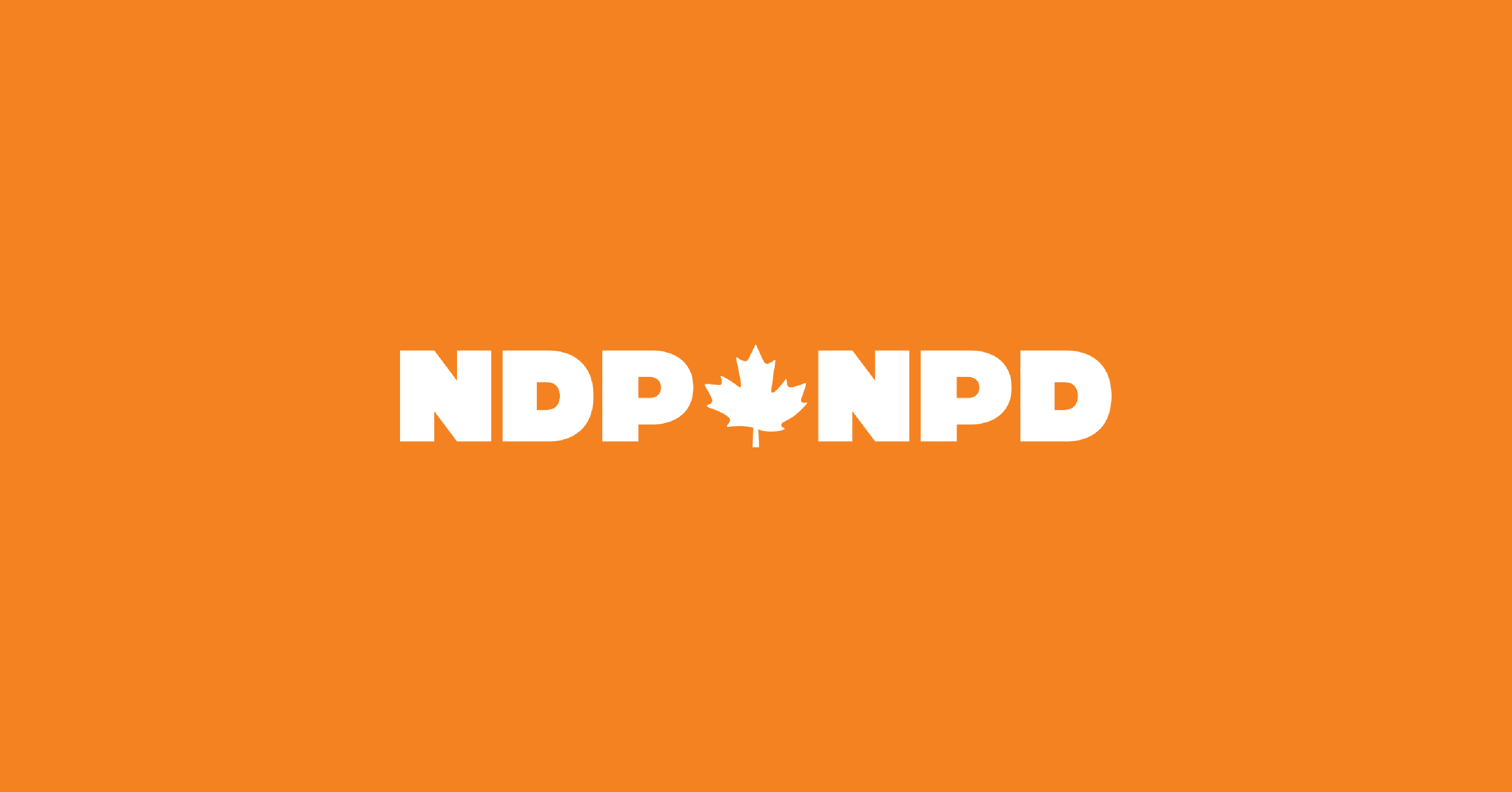 May 29
New Democrats are standing up for fishers and harvesters across Canada
PORT ALBERNI – NDP Critic for Fisheries and Oceans Gord Johns (Courtenay-Alberni) and his fellow New Democrats have gotten the government to reconvene the Fisheries and Oceans Committee (FOPO). At committee, New Democrats will work for supports for fishers and harvesters who are struggling with the economic downturn because of COVID-19 and on providing solutions for ocean protection and habitat restoration.
more »