Gord Johns
Courtenay-Alberni
Member of Parliament for Courtenay-Alberni
As MP for four years, Gord has fought against increased oil tanker traffic, called for the elimination of wasteful single-use plastics, and worked to advocate for Indigenous rights.
He's passionate about human rights and the environment– and as a former small business owner, he knows the challenges facing working Canadians and the business they run.
Gord will keep fighting for action on climate change and to make life more affordable for everyone in Canada.
Latest News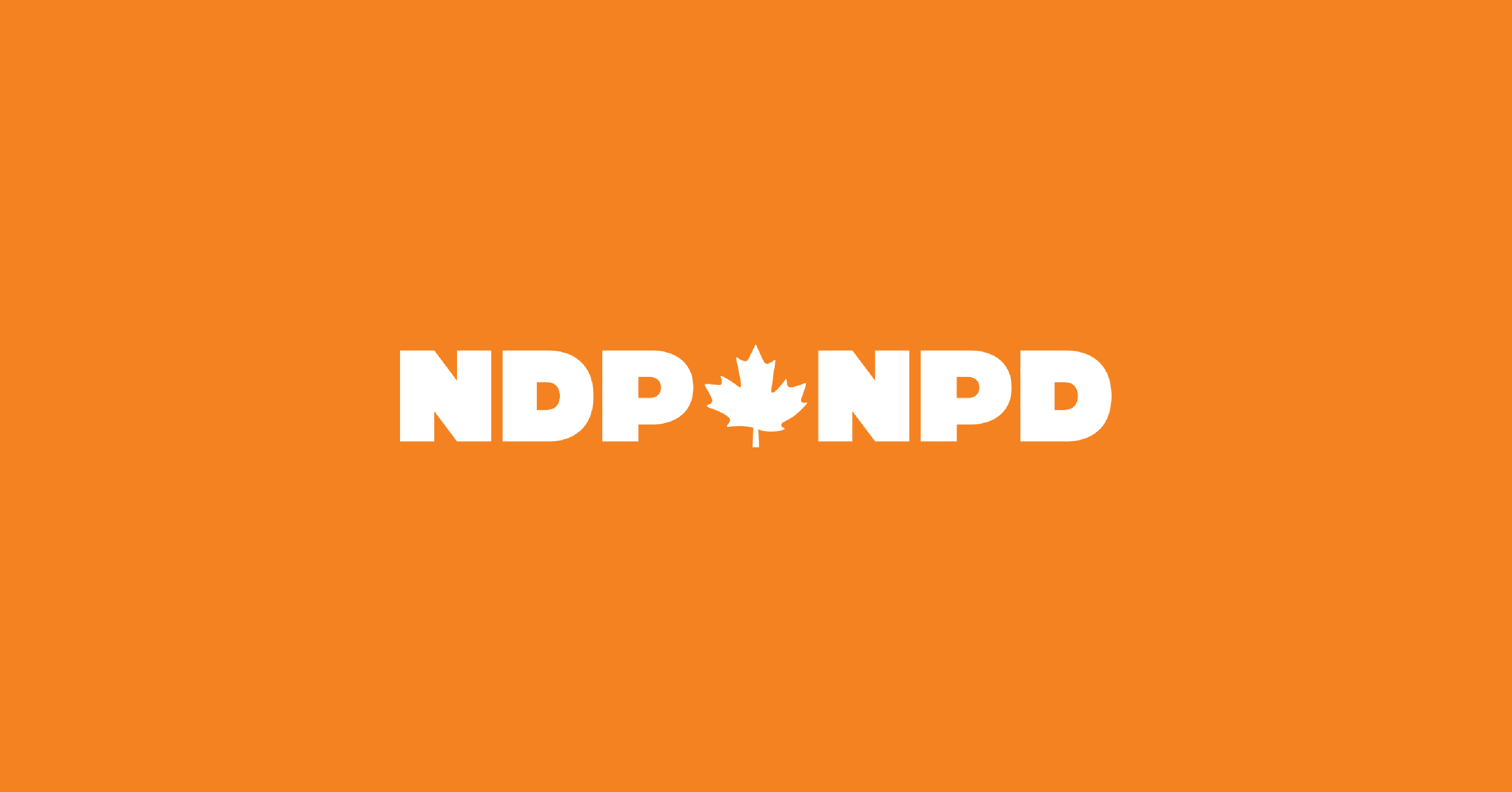 March 31
MP Gord Johns Advocates for Federal Partnership in Farmer's Market Nutrition Coupon Program
Port Alberni – Member of Parliament Gord Johns (Courtenay-Alberni) is calling on the federal government to act as a partner with the Farmer's Market Nutrition Coupon Program (FMNCP) and offer matching funding to expand and promote the program.
more »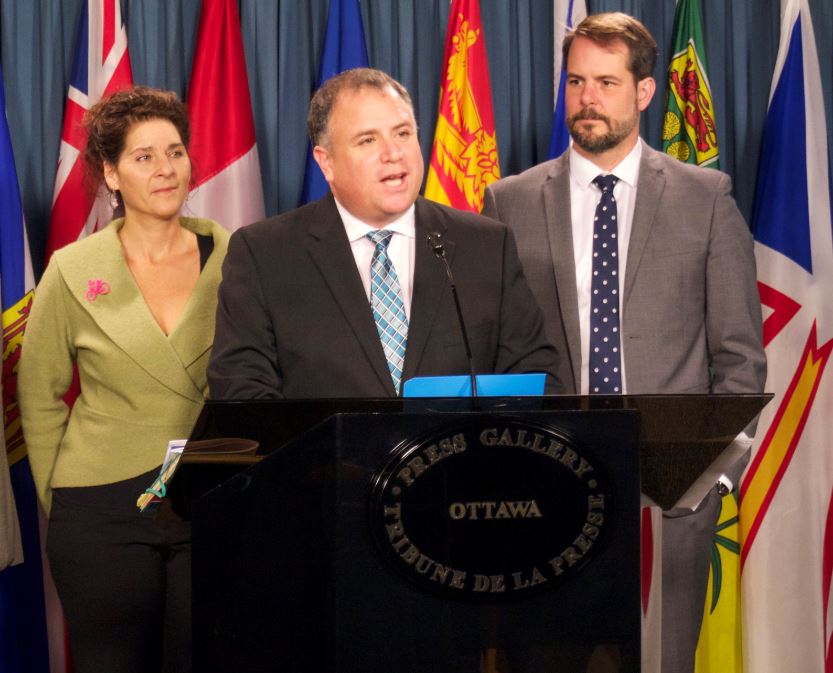 March 12
Active transportation is crucial to the health of Canadians and their communities: NDP
OTTAWA –The NDP campaigned on helping Canadians make choices that are healthier and more affordable for everyone and today's announcement for investment in active transportation shows what cross-party support for such initiatives can achieve.
more »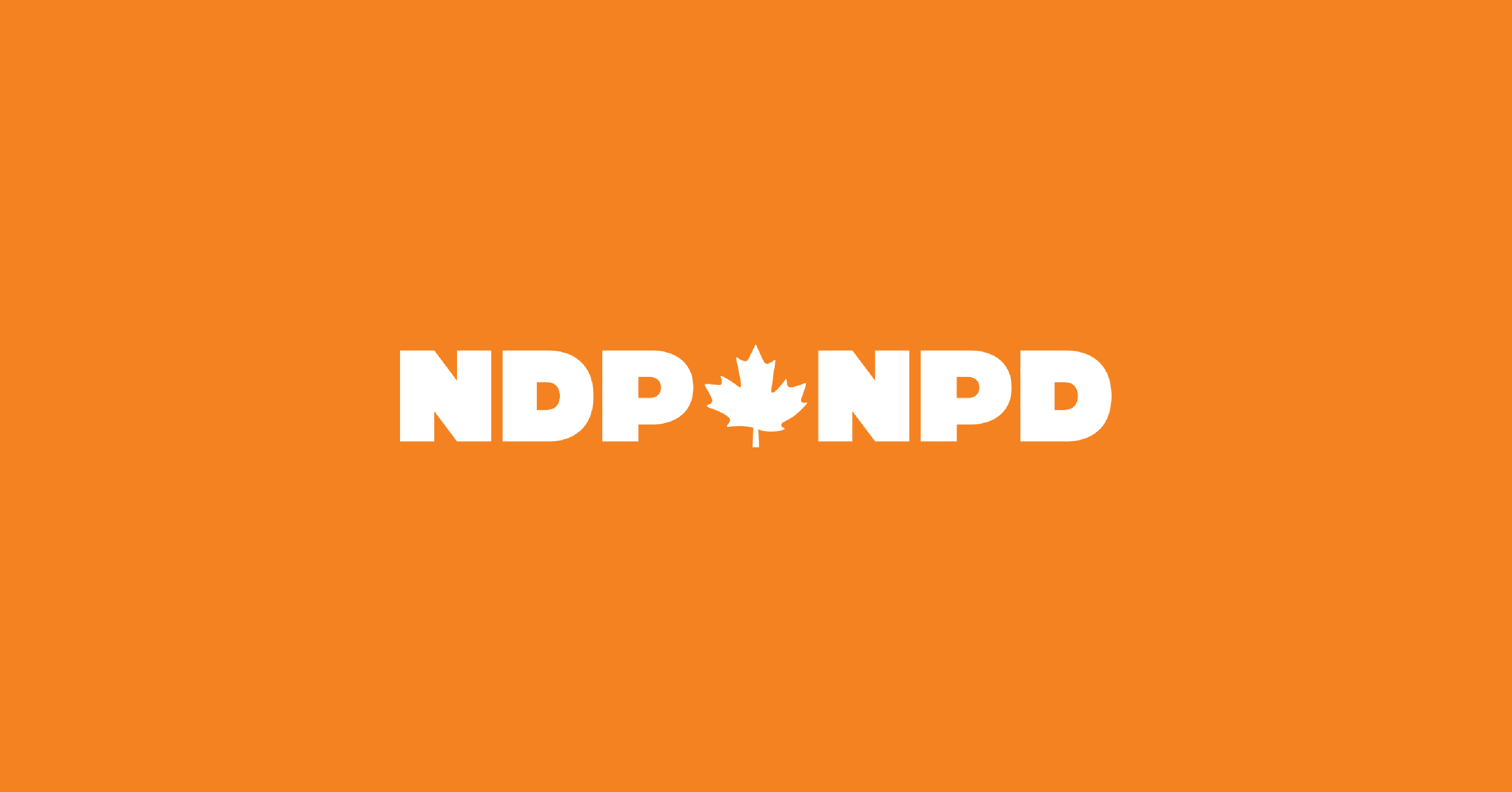 March 12
DFO decision hurts rural and Indigenous communities: NDP
OTTAWA – Yesterday, the federal Department of Fisheries and Oceans (DFO) changes a regulation to make the sale of spot prawns frozen-at-sea illegal. New Democrat MPs are echoing concerns from coastal communities, businesses, harvesters and local residents that this decision will devastate those relying on this industry for their livelihoods.
more »