Gord Johns
Courtenay-Alberni
Member of Parliament for Courtenay-Alberni
As MP for four years, Gord has fought against increased oil tanker traffic, called for the elimination of wasteful single-use plastics, and worked to advocate for Indigenous rights.
He's passionate about human rights and the environment– and as a former small business owner, he knows the challenges facing working Canadians and the business they run.
Gord will keep fighting for action on climate change and to make life more affordable for everyone in Canada.
Some of our work that's in the news
Latest News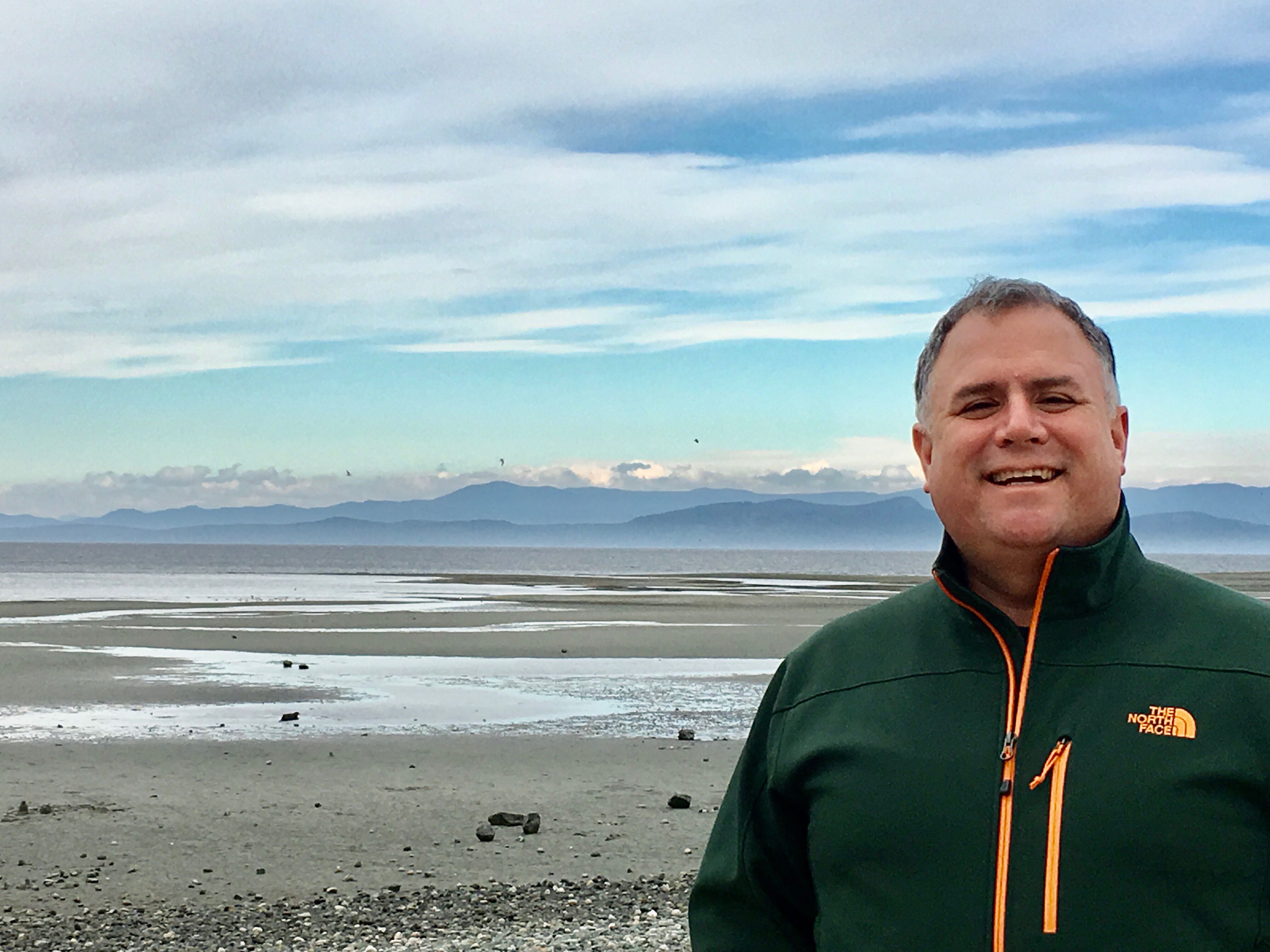 August 6
Johns Calls on Government to Expand Application for Fish Harvester's Grant and Benefit
Port Alberni — Member of Parliament Gord Johns (Courtenay-Alberni) is asking the federal government to offer a larger window to fishers to apply for benefits under the Fish Harvester Benefit and Grant Program aimed at helping them deal with the economic consequences of the COVID-19 pandemic.
more »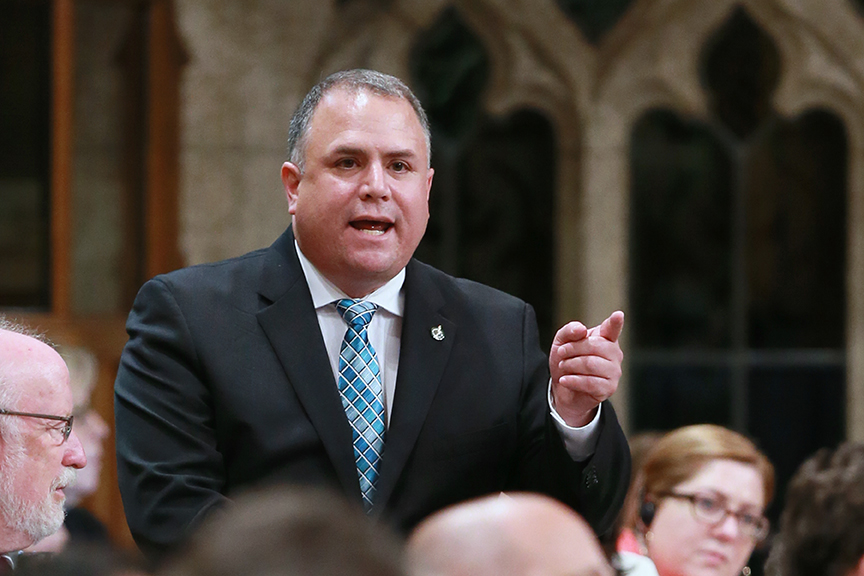 July 28
Johns Calls on Federal Government to Provide Emergency Wage Benefits to BC Ferries
PORT ALBERNI — Gord Johns, Member of Parliament and NDP Critic for Tourism, is calling on the Liberal government to amend the Canada Emergency Wage Subsidy (CEWS) to allow BC Ferries to apply for benefits.
more »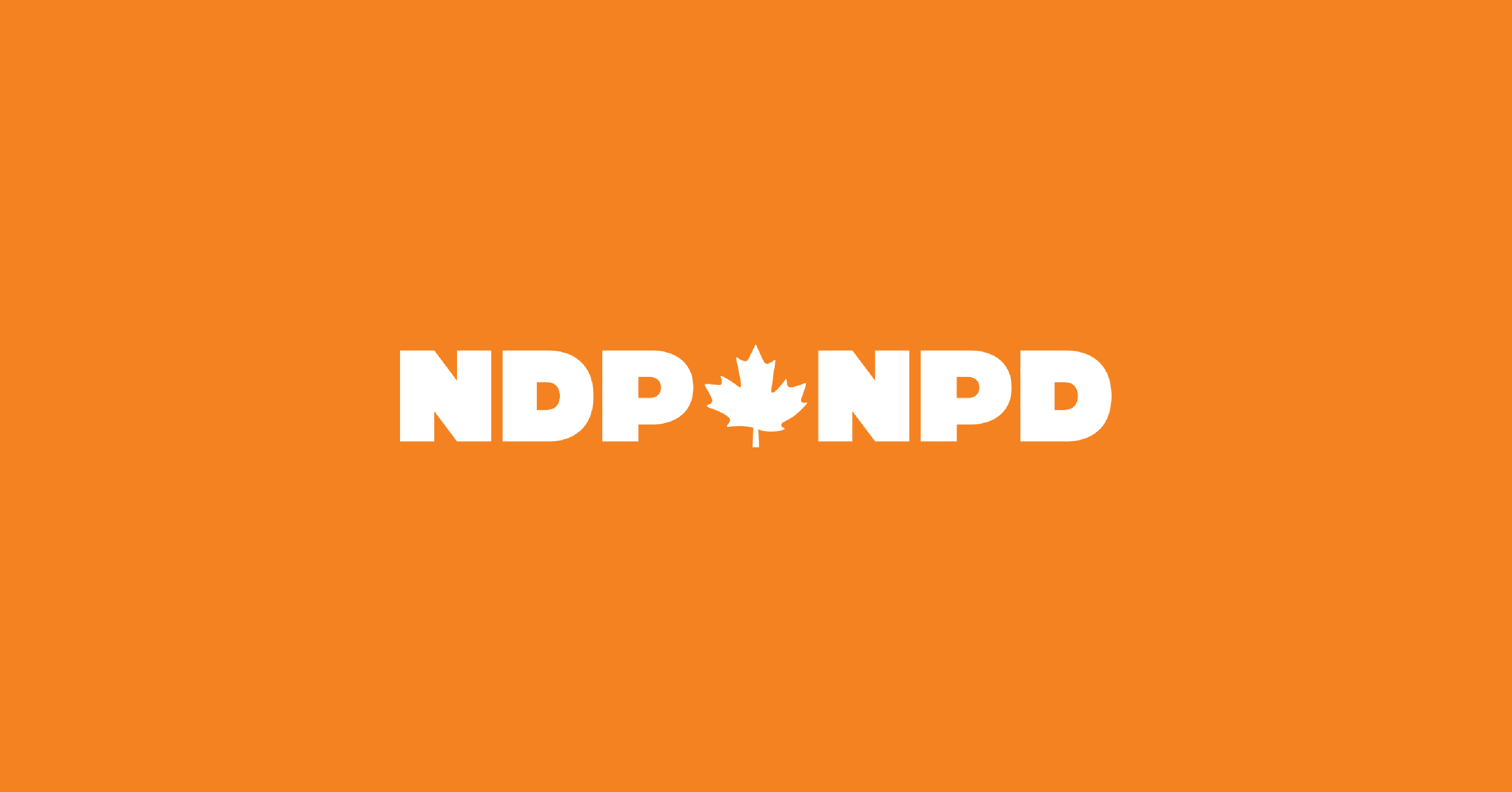 July 22
MP Gord Johns presses government to open commercial rent relief program directly to tenants
OTTAWA — Today in the House of Commons, Member of Parliament Gord Johns (Courtenay-Alberni) called on the government to allow commercial tenants apply directly for rent relief rather than rely on their landlords to access the funds on their behalf.
more »