Gord Johns
Courtenay-Alberni
Member of Parliament for Courtenay-Alberni
As MP for four years, Gord has fought against increased oil tanker traffic, called for the elimination of wasteful single-use plastics, and worked to advocate for Indigenous rights.
He's passionate about human rights and the environment– and as a former small business owner, he knows the challenges facing working Canadians and the business they run.
Gord will keep fighting for action on climate change and to make life more affordable for everyone in Canada.
Latest News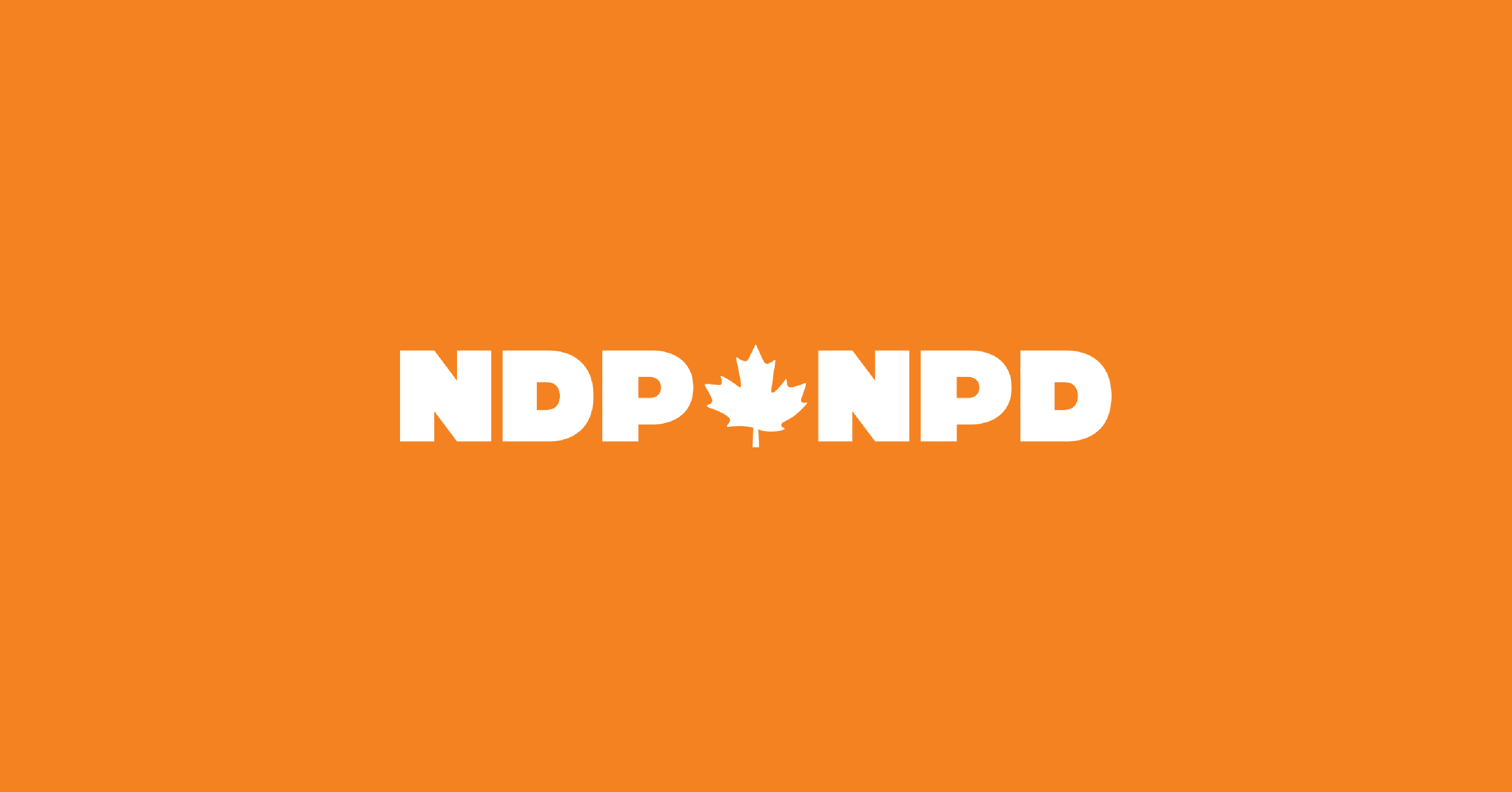 February 5
Local Fire Chiefs Show Support for Bill C-264
Fire Chief Donald A. Bardonnex, City of Courtenay
more »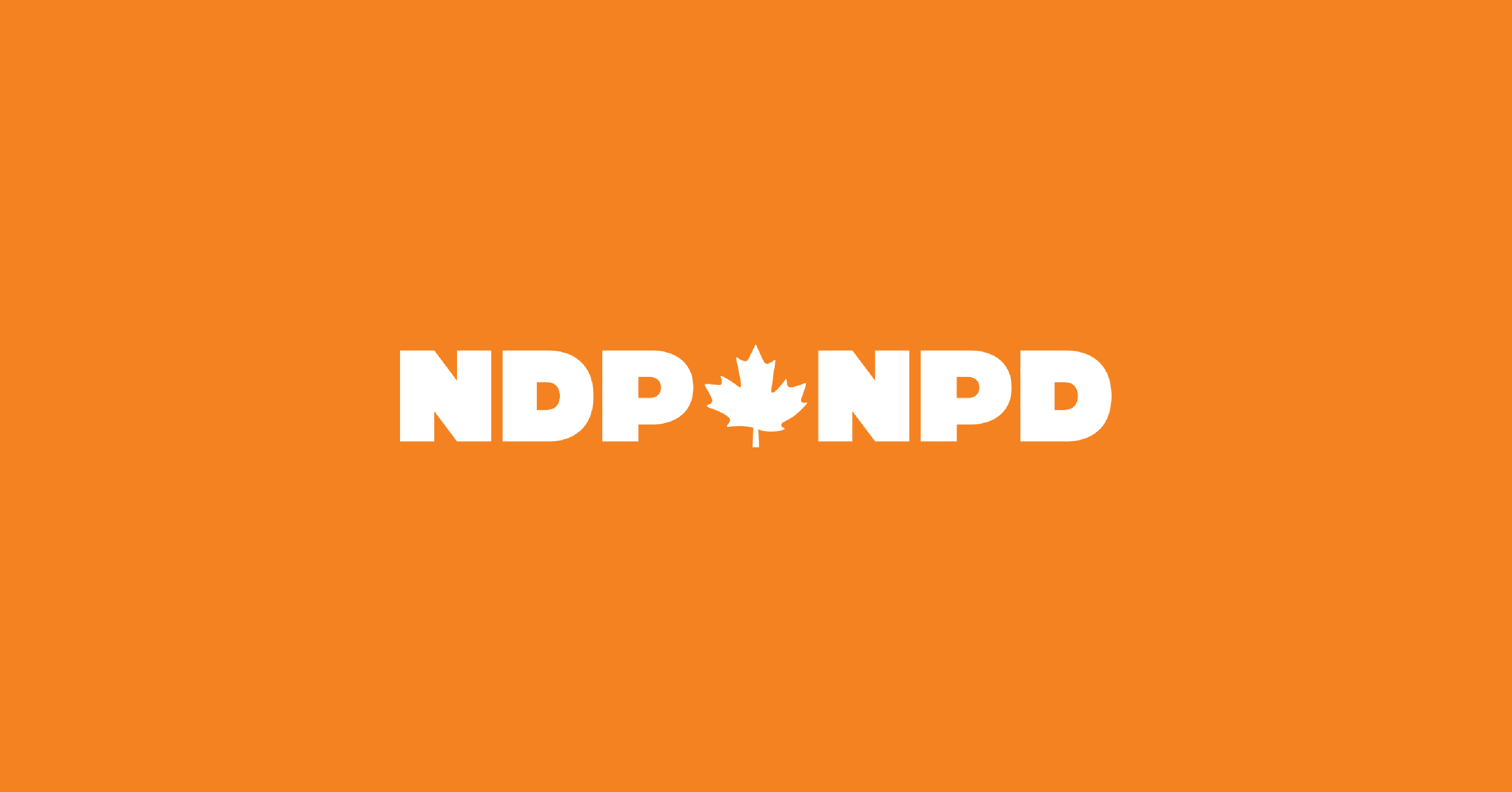 February 5
Gord Johns Introduces Bill to Increase Tax Credits for Volunteer Firefighters and Search and Rescue Workers
Port Alberni – On Thursday, Member of Parliament Gord Johns (Courtenay-Alberni) introduced a Private Member's Bill that would increase the tax credit for volunteer firefighters and search and rescue Volunteers.
more »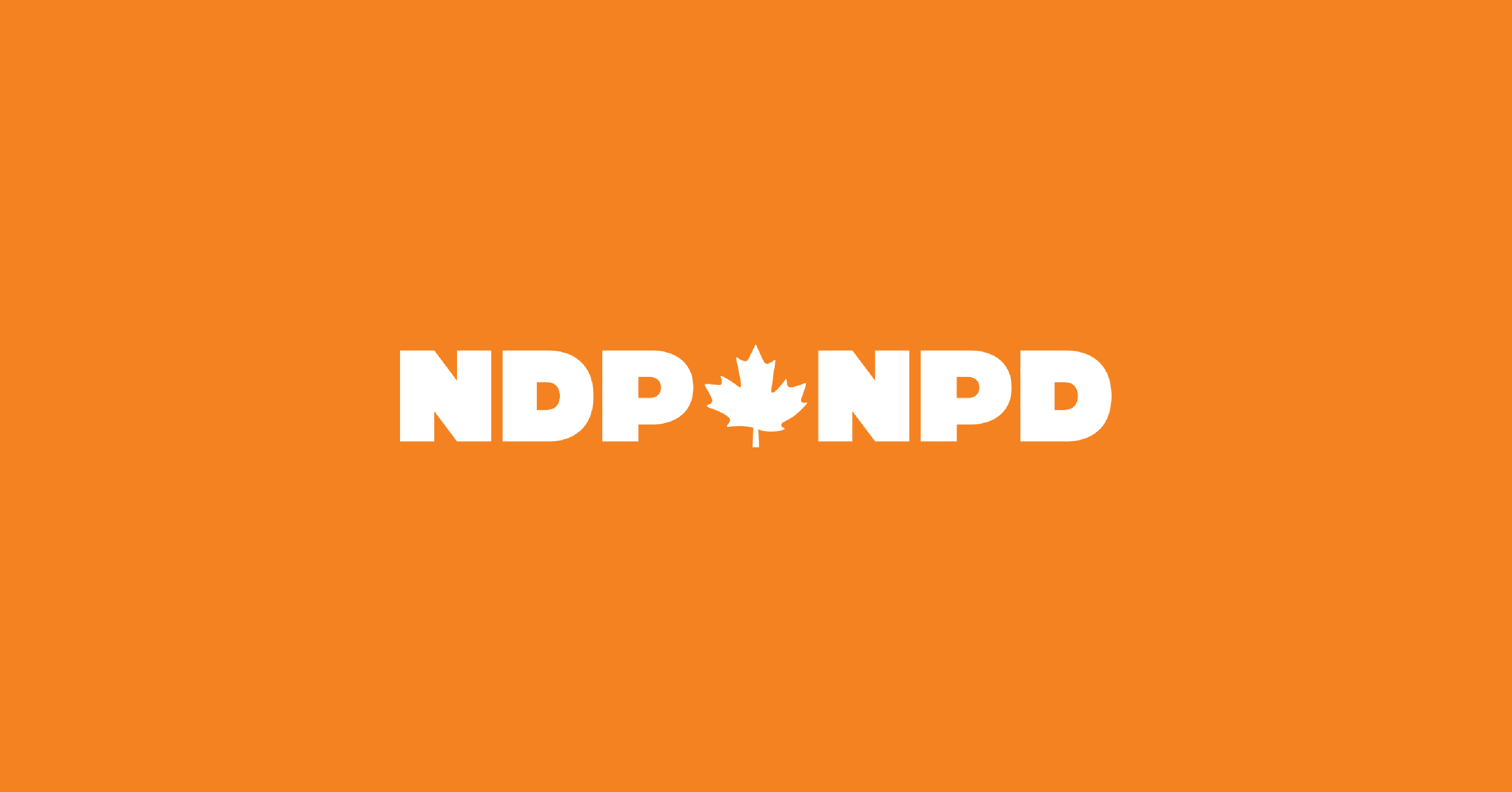 January 31
MP GORD JOHNS CALLS ON GOVERNMENT TO STOP CLAWBACK OF CERB
<iframe width="560" height="315" src="https://www.youtube.com/embed/cdZlM8UcbZc" frameborder="0" allow="accelerometer; autoplay; clipboard-write; encrypted-media; gyroscope; picture-in-picture" allowfullscreen></iframe>
more »